Norman Lear makes more history with his Emmy nomination, and he's not slowing down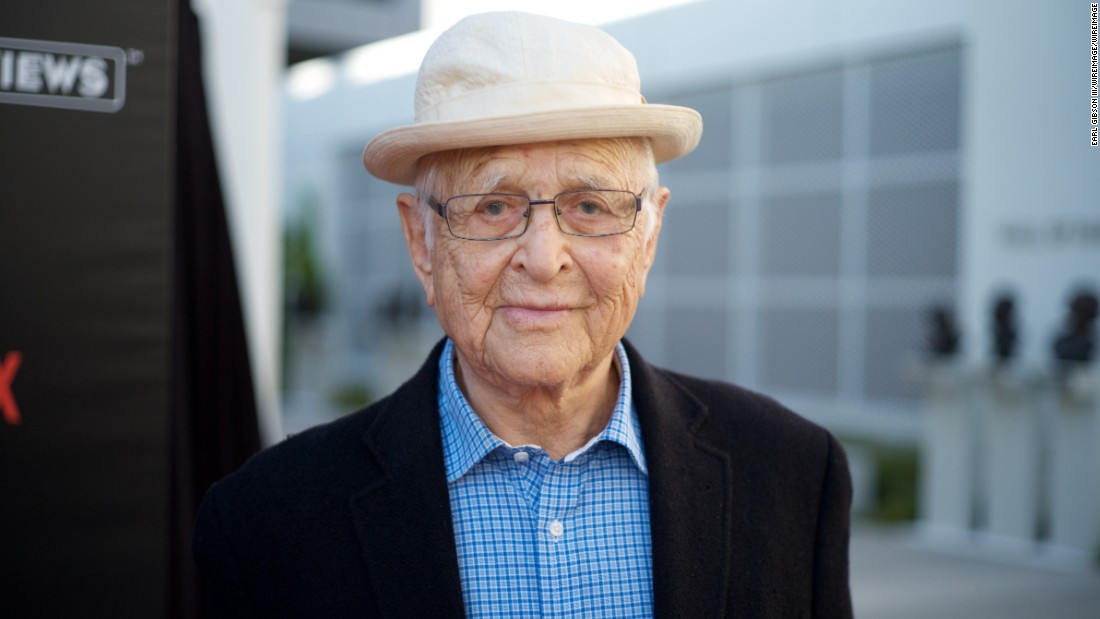 (CNN)At 98, producer Norman Lear is the oldest person ever nominated for or to win an Emmy Award -- milestones made sweeter by the fact that this year his wife, Lyn Davis Lear, is a fellow nominee.
"We thought maybe we were a record as a couple," Norman Lear said, which they technically are, edging the tandem of Hume Cronyn and Jessica Tandy, who received acting nominations as octogenarians for a Hallmark Hall of Fame movie in 1994. (Cronyn was nominated again a few years after Tandy's death.)
Lear collected Emmys in the 1970s when his landmark sitcom "All in the Family" won three times as best comedy series. He was inducted into the Television Academy's Hall of Fame in 1984.
A quarter-century passed, however, before a recent flurry of projects brought him back into the TV awards circle, winning an Emmy last year for the ABC special "Live in Front of a Studio Audience: Norman Lear's 'All In The Family' And 'The Jeffersons,'" and nominated again in that category for a follow-up presentation in December.