Wall Street Journal: Trump pressured Georgia investigator to find 'the right answer' in baseless fraud push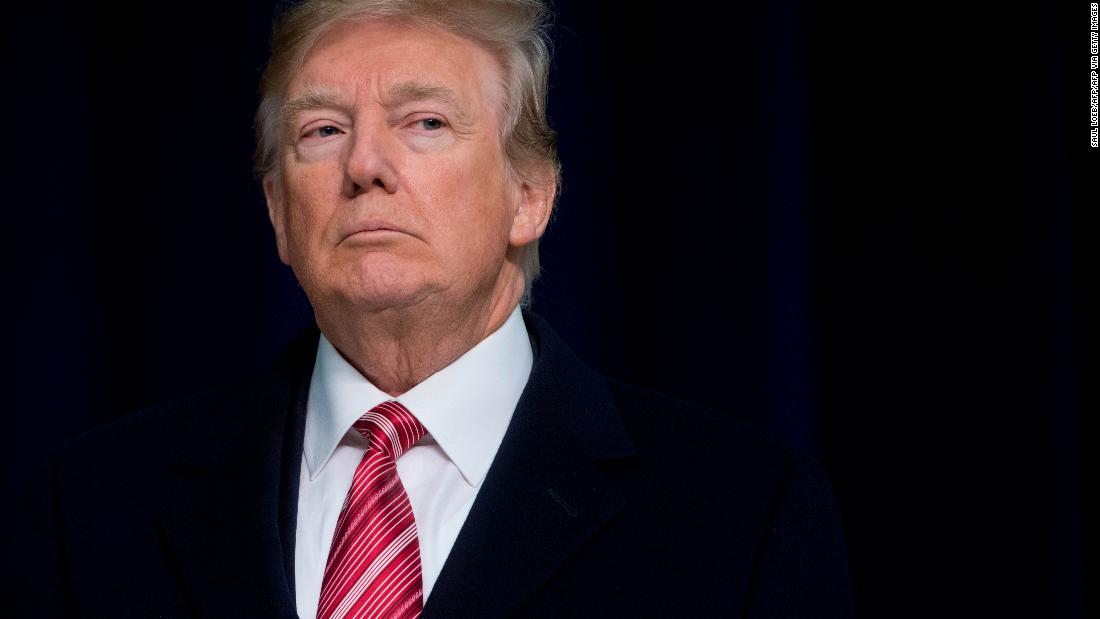 (CNN)In a phone call to the Georgia secretary of state's office in December, then-President Donald Trump urged a top investigator to find fraud in the 2020 presidential election, telling her that she would be "praised" for overturning results that were in favor of Joe Biden, according to newly reported audio of the call obtained by The Wall Street Journal.
The report is the latest example of Trump's extraordinary efforts to influence Georgia election officials as they certified the results, even though there is no evidence of widespread fraud in the election. Trump's actions have drawn the attention of Georgia's Republican secretary of state, Brad Raffensperger, as well as a Fulton County prosecutor who has launched a criminal investigation.