Trump Pressured Georgia Investigator to Find Voter Fraud in Phone Recording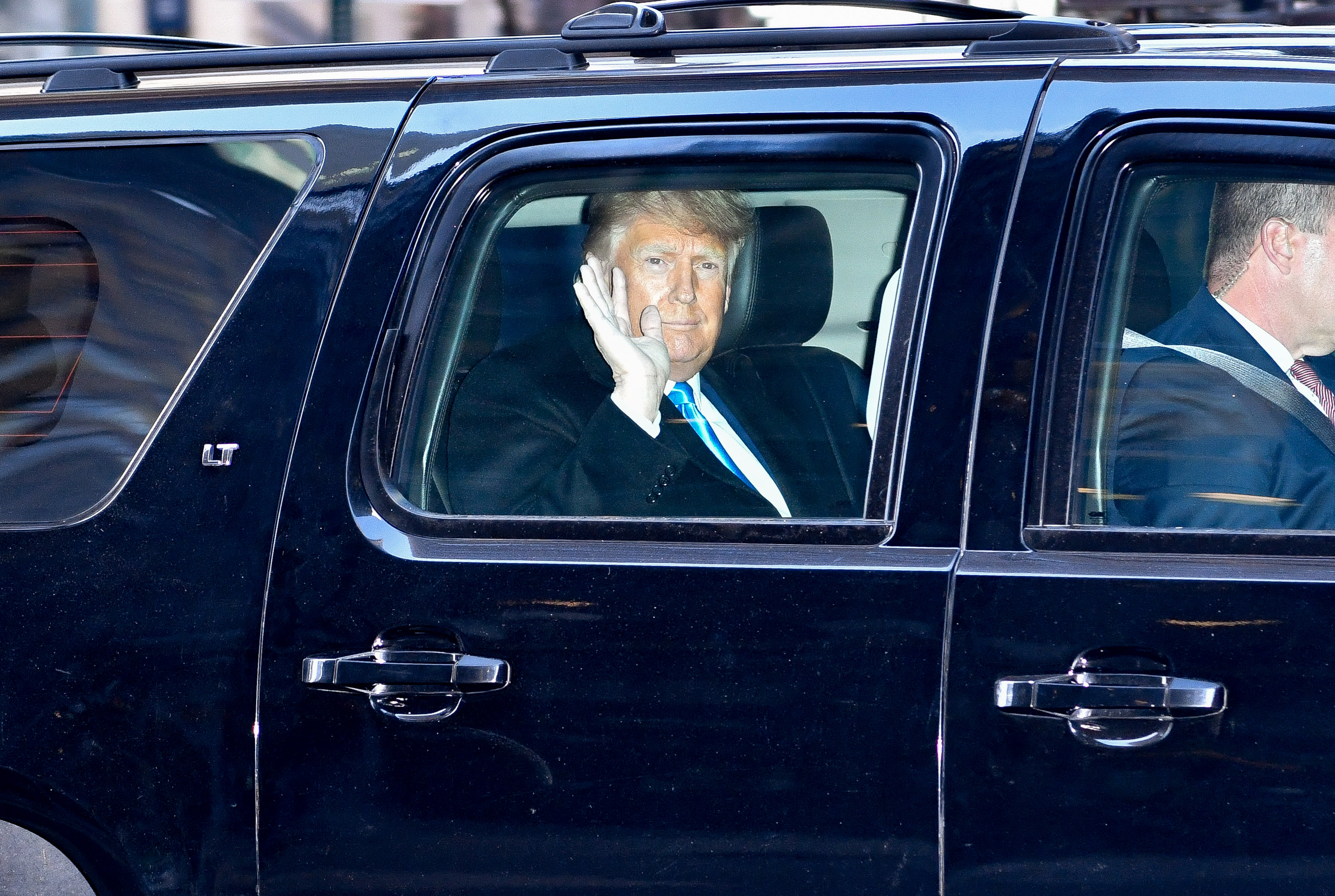 Former President Donald Trump pressured a Georgia investigator to find evidence of voter fraud in the 2020 presidential election, promising that "the right answer" would win "praise" during a phone call in late December.
In audio of the call obtained by The Wall Street Journal and released on Wednesday, Trump falsely claimed that he "won by a lot" while speaking to Frances Watson, the chief investigator for the Georgia Secretary of State's office. The former president said that there was "no way" he lost to President Joe Biden and maintained that "something bad happened" in the state, while promising Watson that she would reap benefits for supporting his claim.
"When the right answer comes out, you'll be praised," Trump said. "I mean, I don't know why they've made it so hard. They will be praised. People will say 'great,' because that's what it's about. That ability to check and to make it right. Because everyone knows that it's wrong, there's just no way."