Biden Revives Obama's Child Migrant Program to Slow Border Scramble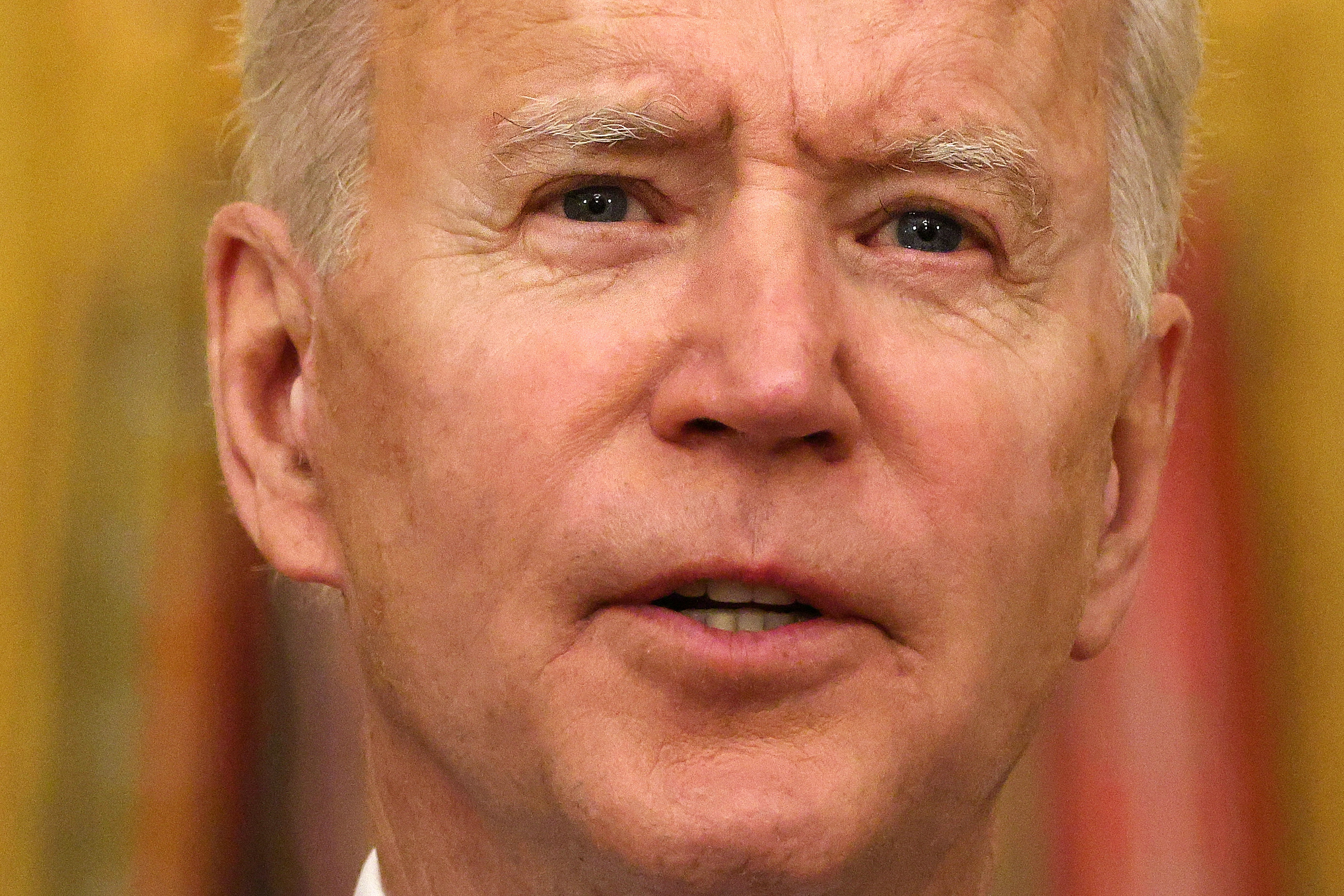 President Joe Biden is reviving a program allowing migrant children to join their relatives living legally in the U.S., while gangs operating along the Southern border have recently ramped up migrant-smuggling activities.
Ambassador Roberta Jacobson, Biden's coordinator for the Southern border, on Wednesday announced the reinstatement of the Central American Minors program, an Obama-era initiative that was ended during the administration of former President Donald Trump. The move comes after detentions along the border surged to their highest levels since mid-2019 during the first month of the Biden administration, according to Reuters.
"We are announcing the restarting of the Central American Minors program for children to be reunited with a parent who is legally in the United States," Jacobson said during a press briefing. "This program was ended abruptly by the previous administration, leaving around 3,000 children, already approved for travel, stranded."