Judge allows Texas to remove Planned Parenthood from Medicaid program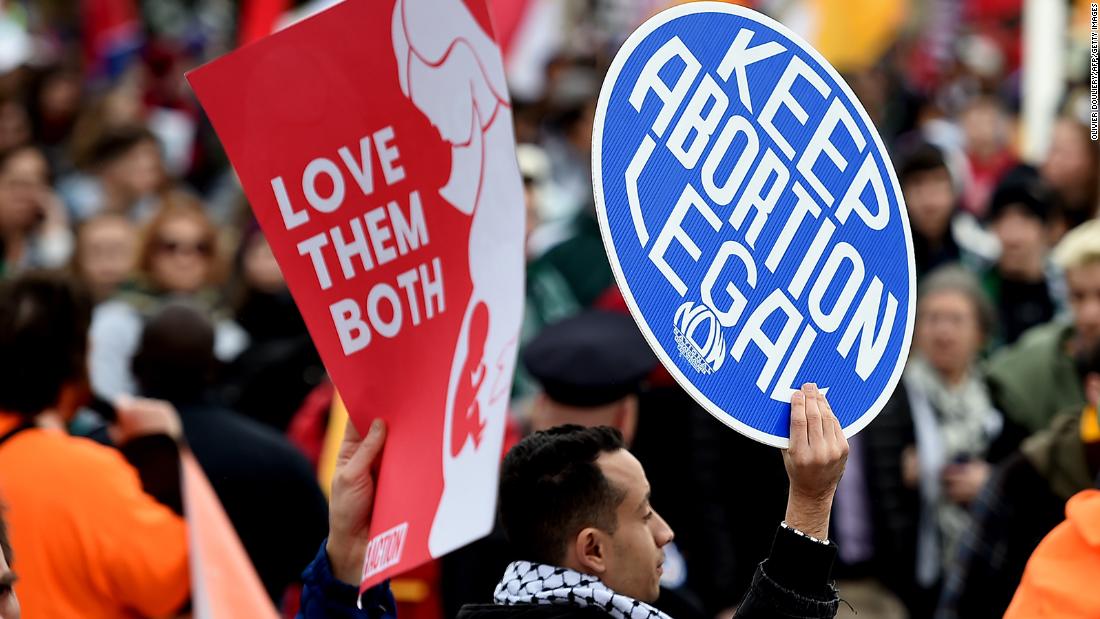 Washington (CNN)Thousands of Texans are slated to lose their health care provider after a Texas judge on Wednesday allowed the state to remove Planned Parenthood from its Medicaid program.
Texas has long sought to ban Planned Parenthood, which provides abortions in Texas, from Medicaid. Medicaid funding does not cover abortions except in cases of rape or incest or when the woman's life is at risk, due to the Hyde Amendment, dating back to 1976.
Several Texas Planned Parenthood affiliates sued the state last month for moving to ban Planned Parenthood from the program in light of a federal appeals court order in November allowing states to determine whether or not providers are qualified to participate in Medicaid.