McConnell Compares Congress to 'Kabul' GOP Calls for Security Drawdown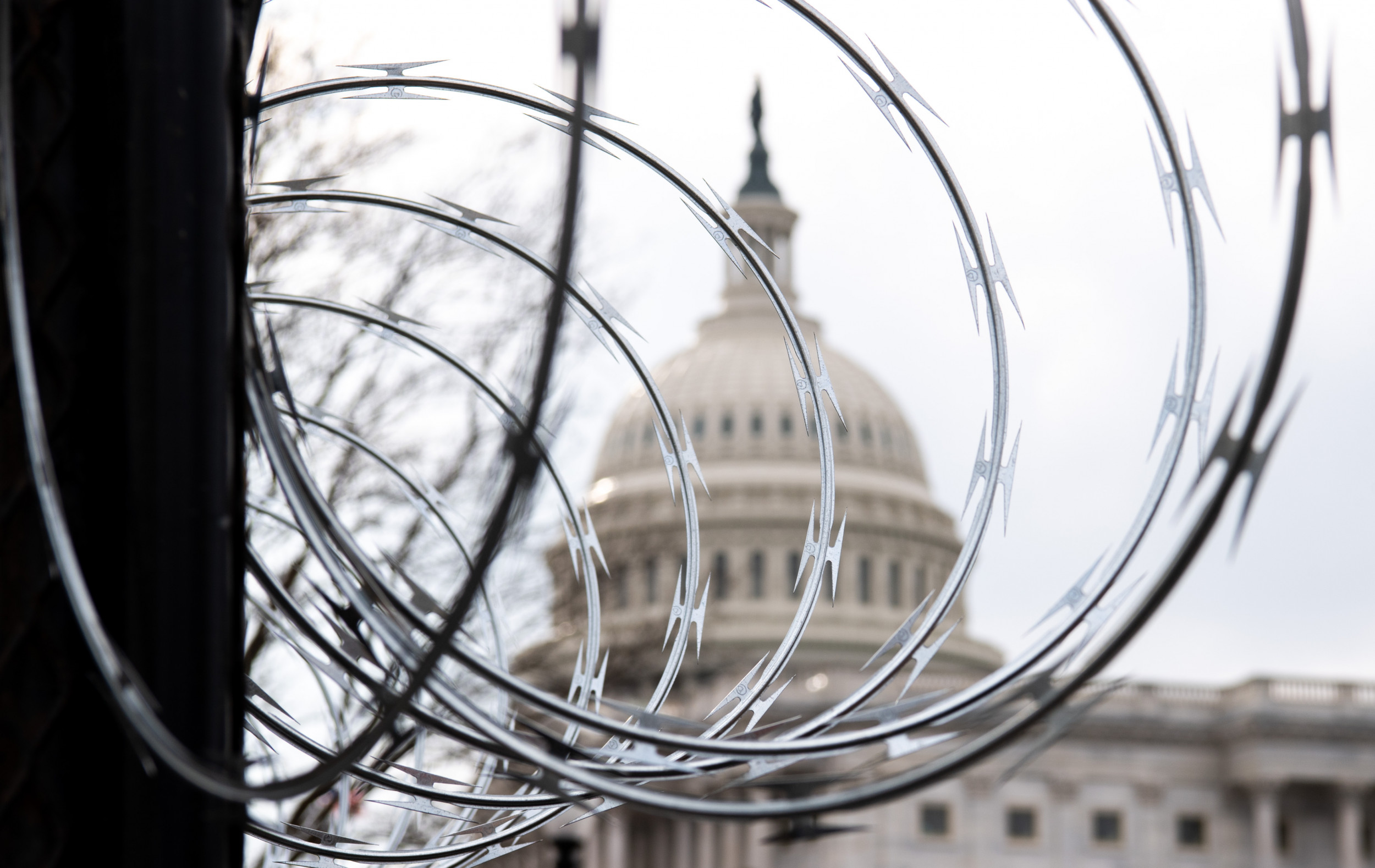 Republican Senate Minority Leader Mitch McConnell of Kentucky has compared the Capitol's current security measures with his "last visit to Kabul." His comment referenced his 2011 visit to the then-heavily militarized capital of Afghanistan.
Since the January 6 Capitol insurrection, the federal building has had increased police and National Guard presence, metal detectors, severely limited public access and fencing topped with razor wire surrounding the federal building. Republican Congress members criticized the metal detectors after their installation.
"We've overdone it," McConnell said on Wednesday. "I'm extremely uncomfortable with the fact that my constituents can't come to the Capitol. There's all this razor wire around the complex. It reminds me of my last visit to Kabul."