Myanmar's searing smartphone images flood a watching world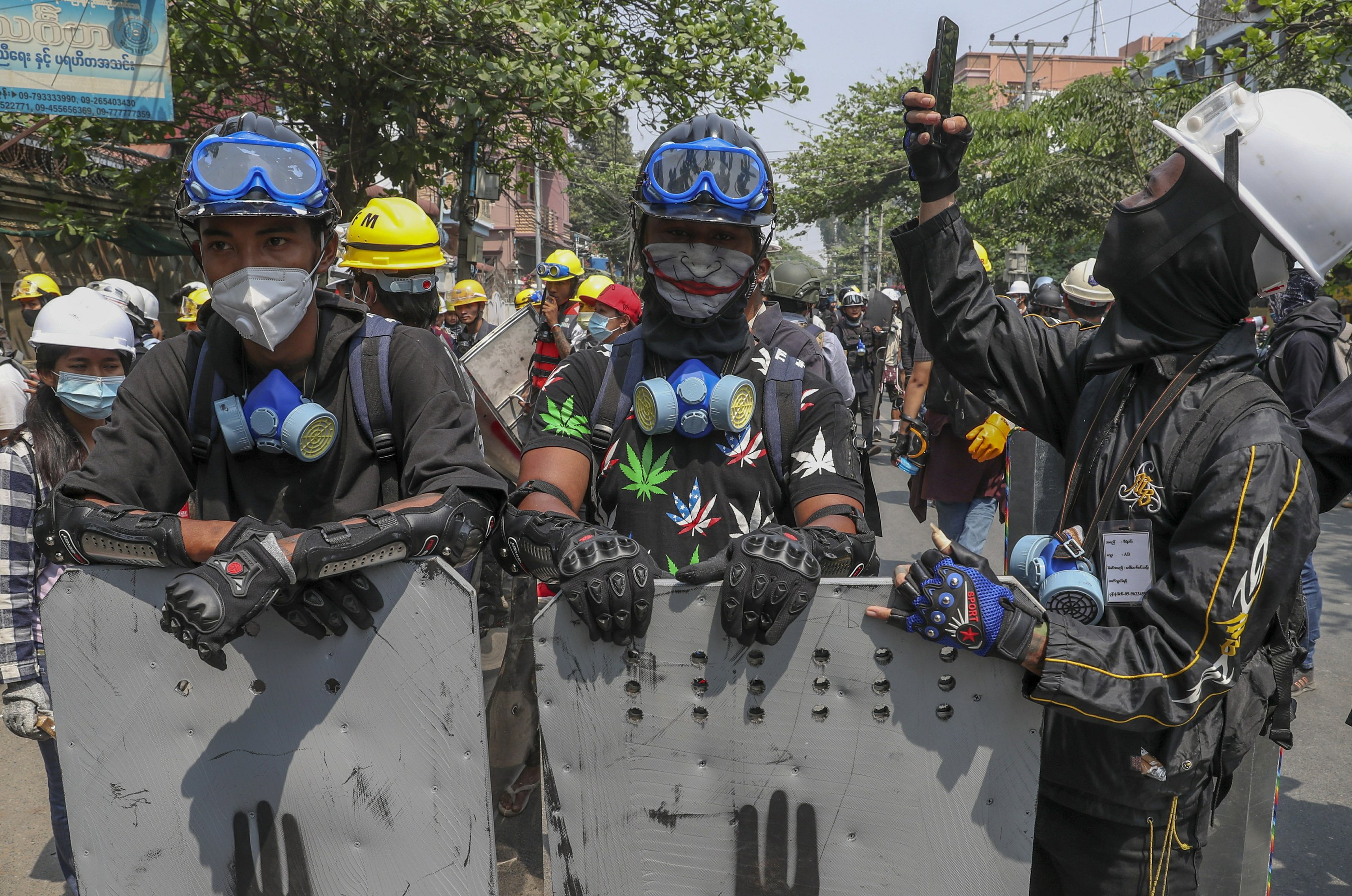 The images ricochet across the planet, as so many do in this dizzying era of film it, upload it, tell it to the world: scenes from a protest-turned-government crackdown, captured at ground level by smartphone users on the streets of Myanmar.
Images shot across barricades and furtively through windows. From behind bushes and through smudged car windshields. Horizontal video. Vertical video. Video captured by people running toward chaos and away from it. People shouting. People helping. People demanding.
People dying.
The world is watching violent events unfold in Myanmar for many reasons, but perhaps one above all: because it can.
It is a dynamic completely unlike the uprising that spread through the Southeast Asian nation in the pre-internet, pre-smartphone summer of 1988. Then, when student-led demonstrations were violently put down by the government, cementing Myanmar's global notoriety as an isolated, repressive state, it took months, even years, for the outside world to understand the full story of what had happened.