Geraldo Rivera Suggests He May Run for Ohio U.S. Senate Seat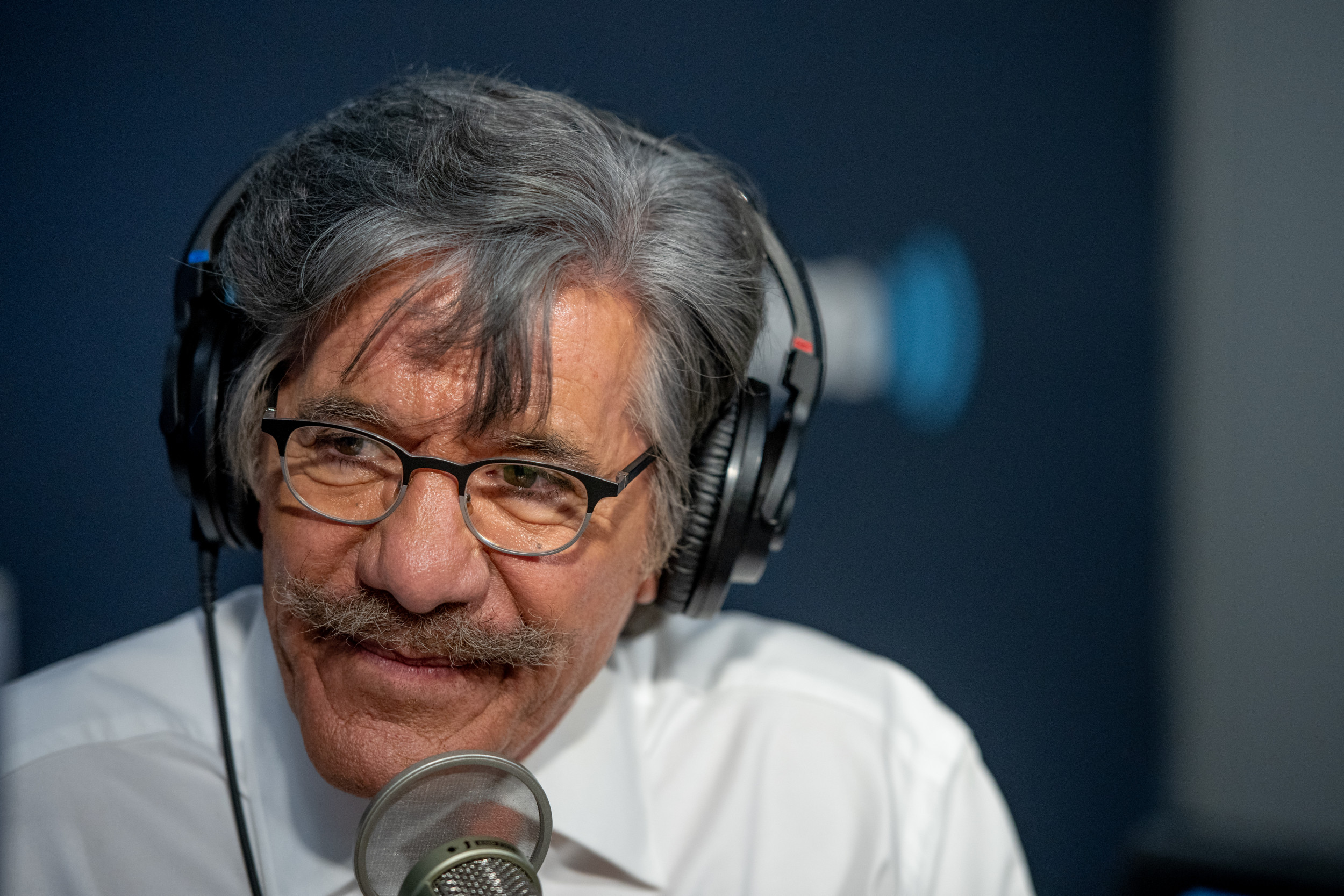 Veteran broadcaster and Fox News host Geraldo Rivera has suggested that he could be an Ohio U.S. Senate candidate in 2022.
Rivera, a New Yorker who has lived in Ohio since 2017, on Wednesday tweeted that he was "pondering" a run to replace Republican Senator Rob Portman of Ohio, who recently announced that he does not intend to seek a third term.
"Pondering running for retiring @senrobportman seat in United States Senate. #GoBuckeyes," Rivera tweeted.
"#Geraldo4Ohio," he later added. "From the Great River to the Great Lake, I'll fight for you."
Rivera, 77, confirmed that he was considering the Senate run during an interview with The Plain Dealer on the same day, while also revealing that he intends to tour the state to get a sense of whether residents would be receptive of his candidacy.