Texas Rangers to Take Advantage of State's Approach of 100% Capacity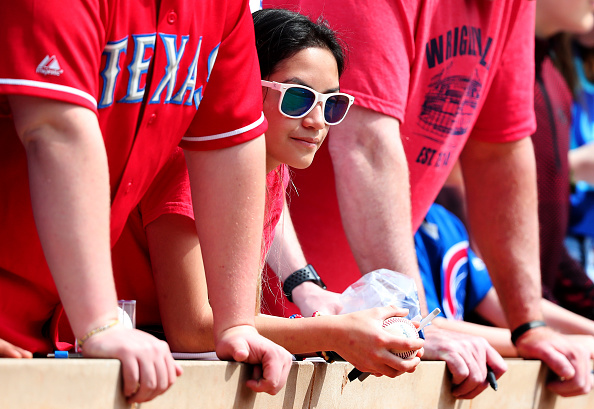 Two major professional sports teams in Texas look to take advantage of their state's relaxing the mask mandate and reopening business to 100 percent. One is a baseball team and the other football, and their stadiums are pretty much just a stone's throw away from each other.
Arlington, Texas, could become ground zero of where all things could go bad for reopening a stadium at full capacity, or it could become the model for sports venues around the world.
The Texas Rangers said Wednesday that it could anticipate a full house when their Major League Baseball team has the home opener April 5 against the Toronto Blue Jays. Also on Wednesday, Dallas Cowboys owner Jerry Jones said he wants to play before packed fans at his stadium.