Ethiopia's leader faces intense pressure to end Tigray war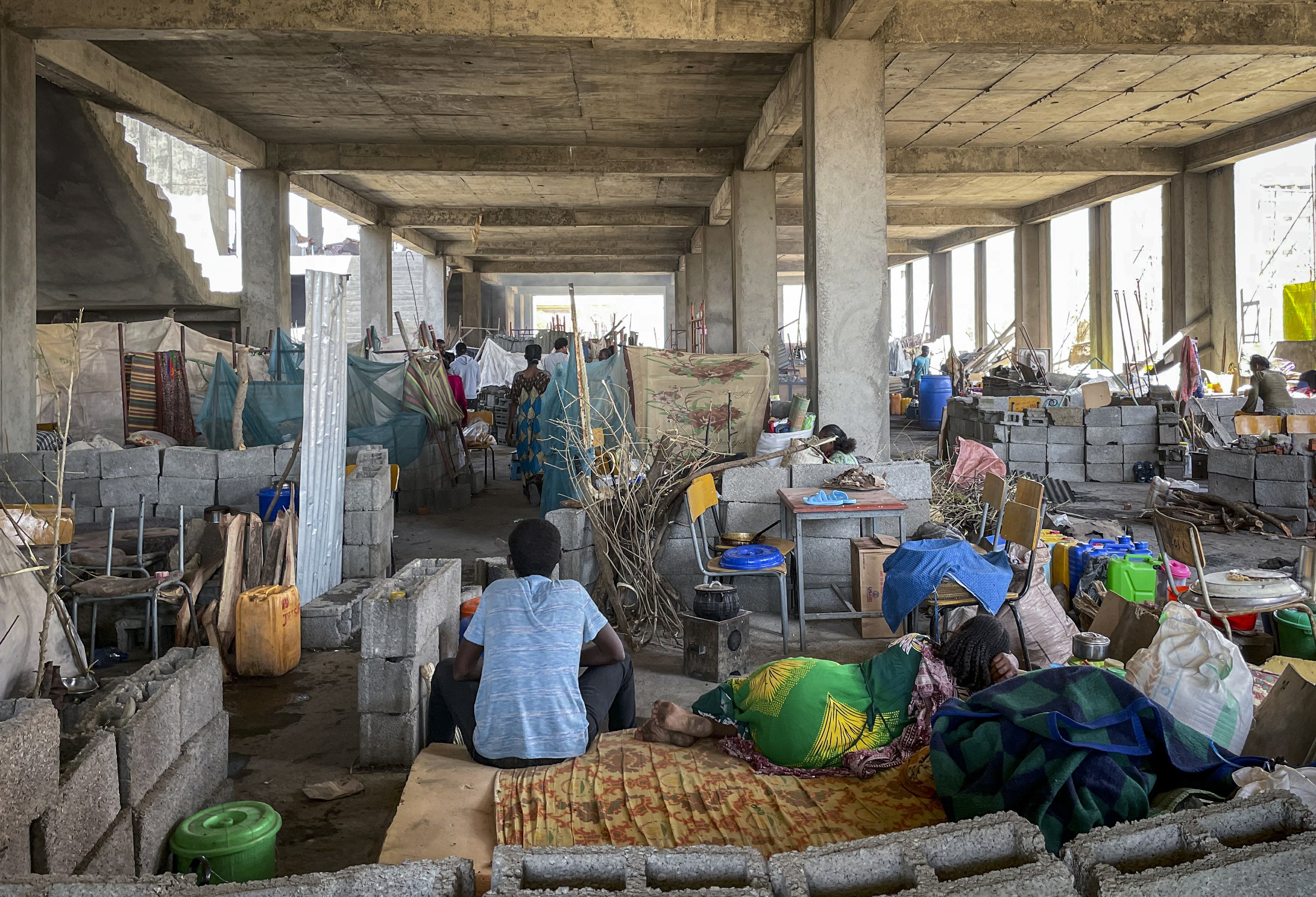 KAMPALA, Uganda (AP) — Ethiopia's government on Thursday faced mounting pressure to withdraw troops from the northern region of Tigray amid growing reports of war crimes in an embattled area that now faces a humanitarian crisis.
Criticism of the conduct of government troops and their allies from neighboring Eritrea grew after U.S. Secretary of State Antony Blinken asserted Wednesday that "ethnic cleansing" has happened in parts of Tigray.
"The challenge in Ethiopia is very significant, and it's one that we are very focused on, particularly the situation in Tigray, where we are seeing very credible reports of human rights abuses and atrocities that are ongoing," Blinken told the foreign affairs committee of the U.S. House of Representatives.