A year on, WHO still struggling to manage pandemic response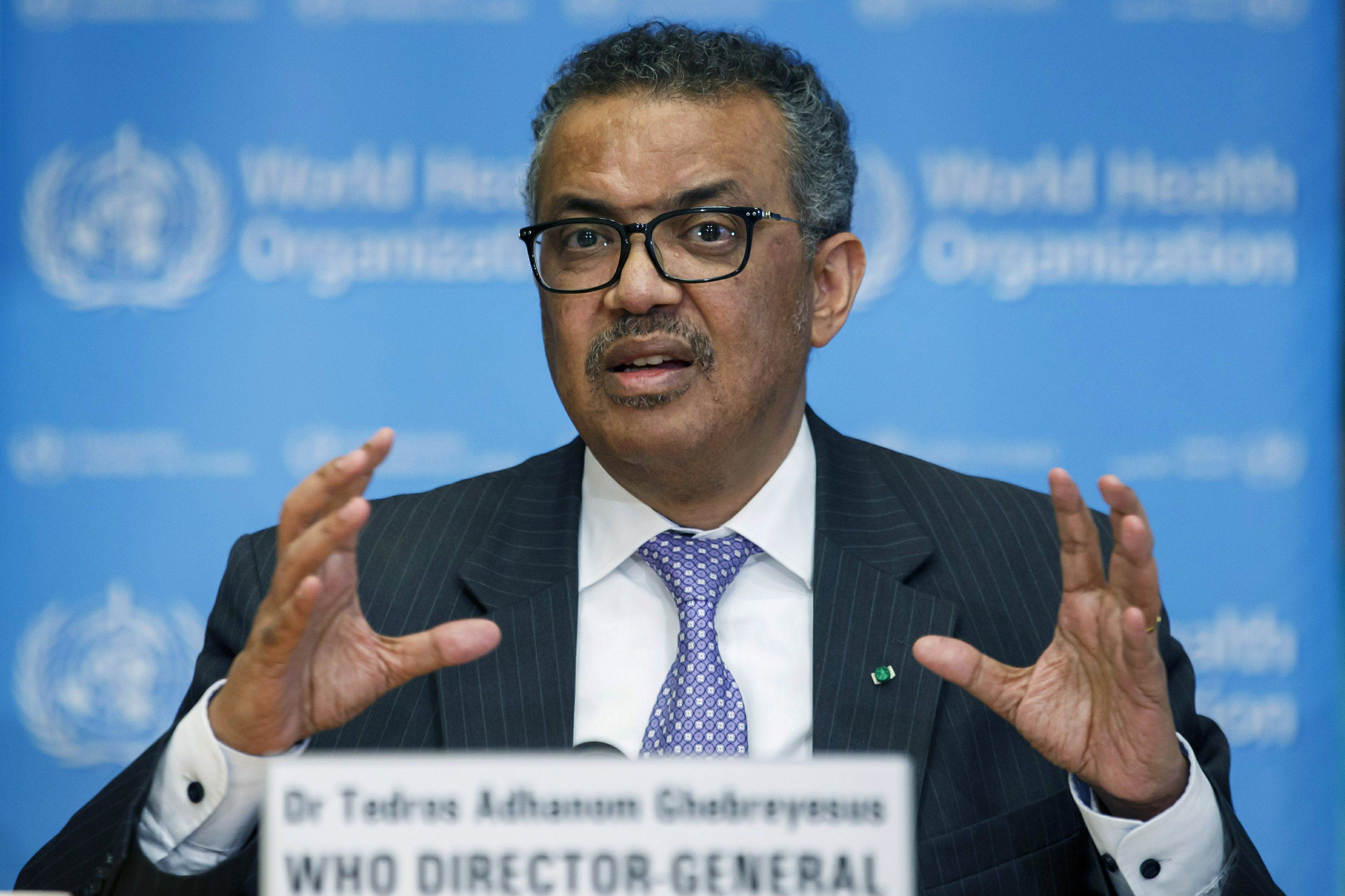 GENEVA (AP) — When the World Health Organization declared the coronavirus a pandemic one year ago Thursday, it did so only after weeks of resisting the term and maintaining that the highly infectious virus could still be stopped.
A year later, the U.N. agency is still struggling to keep on top of the evolving science of COVID-19, to persuade countries to abandon their nationalistic tendencies and help get vaccines where they're needed most.
The agency made some costly missteps along the way: It advised people against wearing masks for months and asserted that COVID-19 wasn't widely spread in the air. It also declined to publicly call out countries — particularly China — for mistakes that senior WHO officials grumbled about privately.