A year after the pandemic was declared, still too few Americans are vaccinated to suppress the viral spread and experts say another surge could be weeks away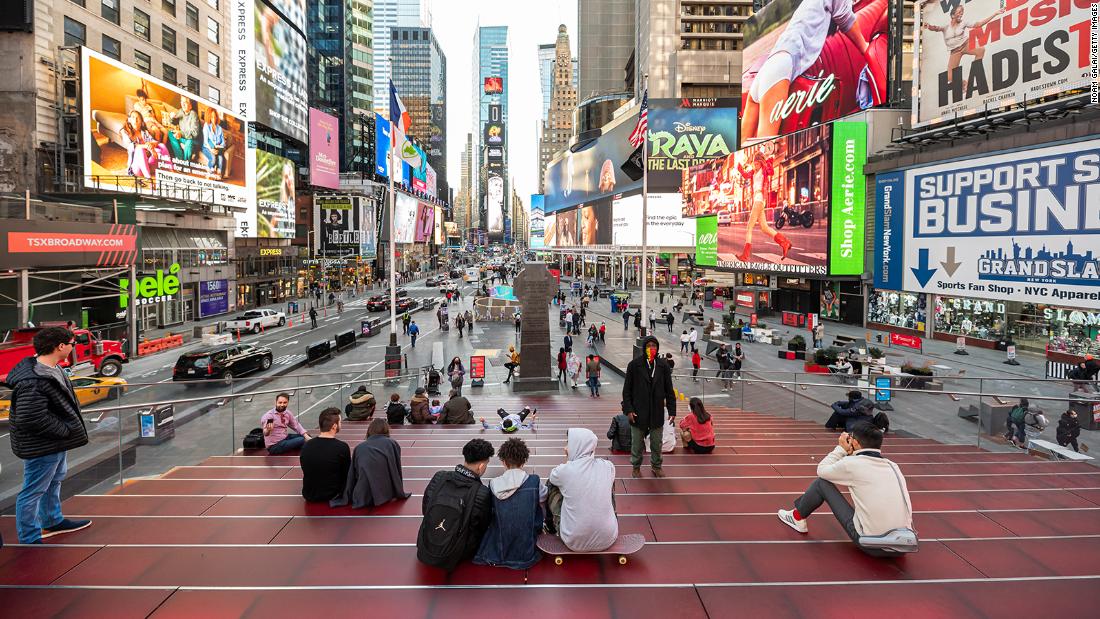 (CNN)More than 29 million cases have been reported in the US since the World Health Organization declared the novel coronavirus a pandemic one year ago.
The virus plunged America into grief and crisis. Several rounds of violent surges in infections prompted local and state leaders from coast to coast to order safety restrictions -- in some cases, curfews -- hoping to curb this invisible enemy's spread. Waves of Covid-19 patients crippled healthcare systems. Spikes in deaths drove some communities to call in mobile units to support their morgues.
The US has lost more than 529,000 people to the virus, Johns Hopkins University data shows. It's more than the number of Americans killed in World War I and World War II combined. And the death toll is rising by the thousands each week.