'People are starving': New exodus in Ethiopia's Tigray area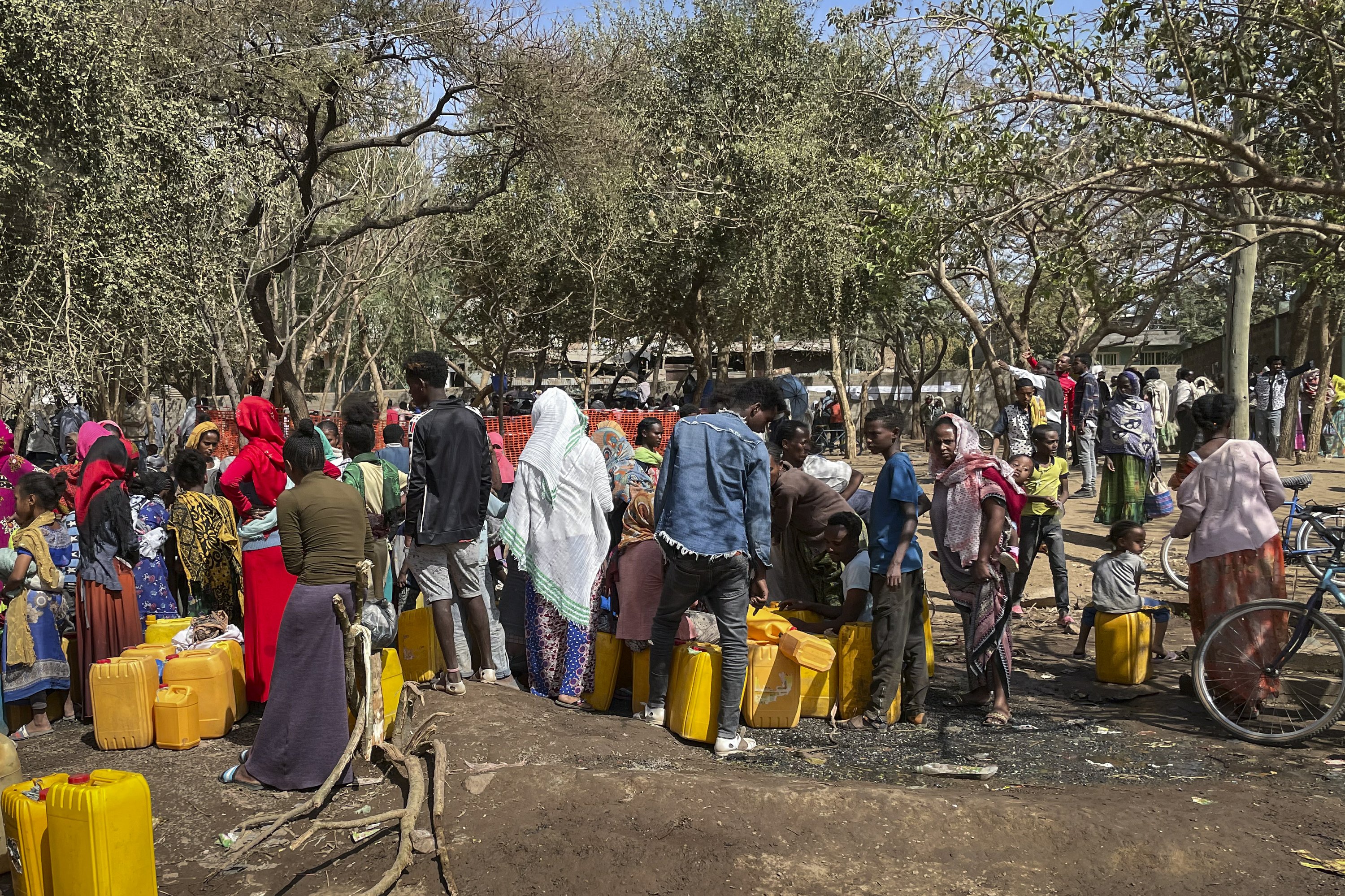 ADDIS ABABA, Ethiopia (AP) — Skinny, hungry, fleeing threats of violence, thousands of people who have been hiding in rural areas of Ethiopia's Tigray region have begun arriving in a community that can barely support them — and more are said to be on the way.
For months, one great unknown in the Tigray conflict has been the fate of hundreds of thousands of people in vast rural areas beyond the reach of outside aid. With the region largely cut off from the world since November, fears of violence and starvation have grown.
Now those people are starting to arrive, many by foot, in the community of Shire, aid workers who are there and who have visited say. The Associated Press obtained permission to use rare photos largely from the International Rescue Committee of the dire conditions facing these displaced people. Photos from the region have been hard to come by, with electricity cut for much of the conflict and ethnic Tigrayans telling the AP that being caught with photos endangered their lives.