Rights group: Myanmar military using systematic deadly force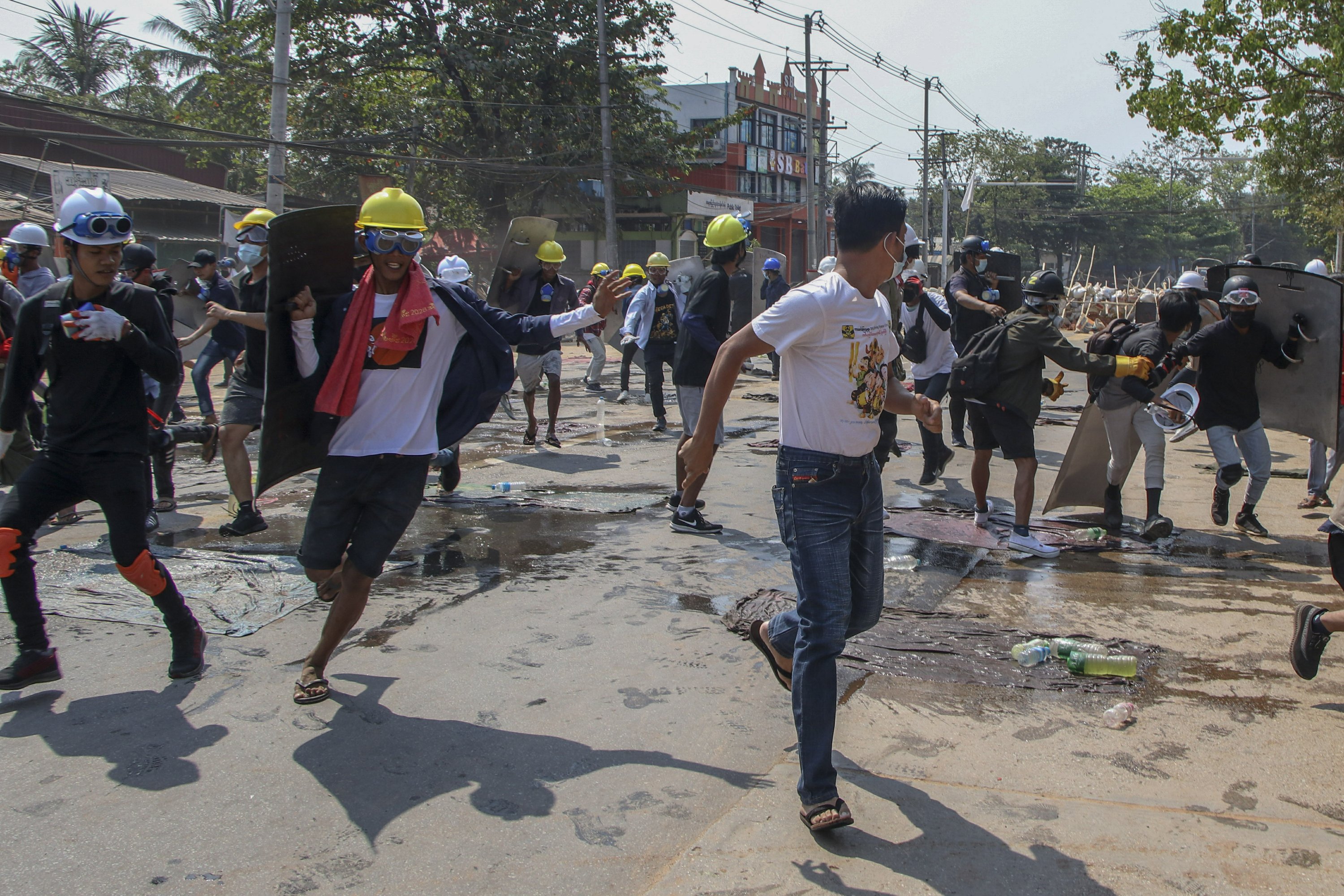 MANDALAY, Myanmar (AP) — Amnesty International accused Myanmar's military government on Thursday of increasingly using battlefield weapons against peaceful protesters and conducting systematic, deliberate killings.
Myanmar has been roiled by protests and other acts of civil disobedience since a Feb. 1 military coup that toppled the elected government of Aung San Suu Kyi just as it was to start its second term. The coup reversed years of slow progress toward democracy in the Southeast Asian nation after five decades of military rule.
The military "is using increasingly lethal tactics and weapons normally seen on the battlefield against peaceful protesters and bystanders across the country," Amnesty International said in a report.