One Good Thing: In Kosovo, virus lets humanity shine through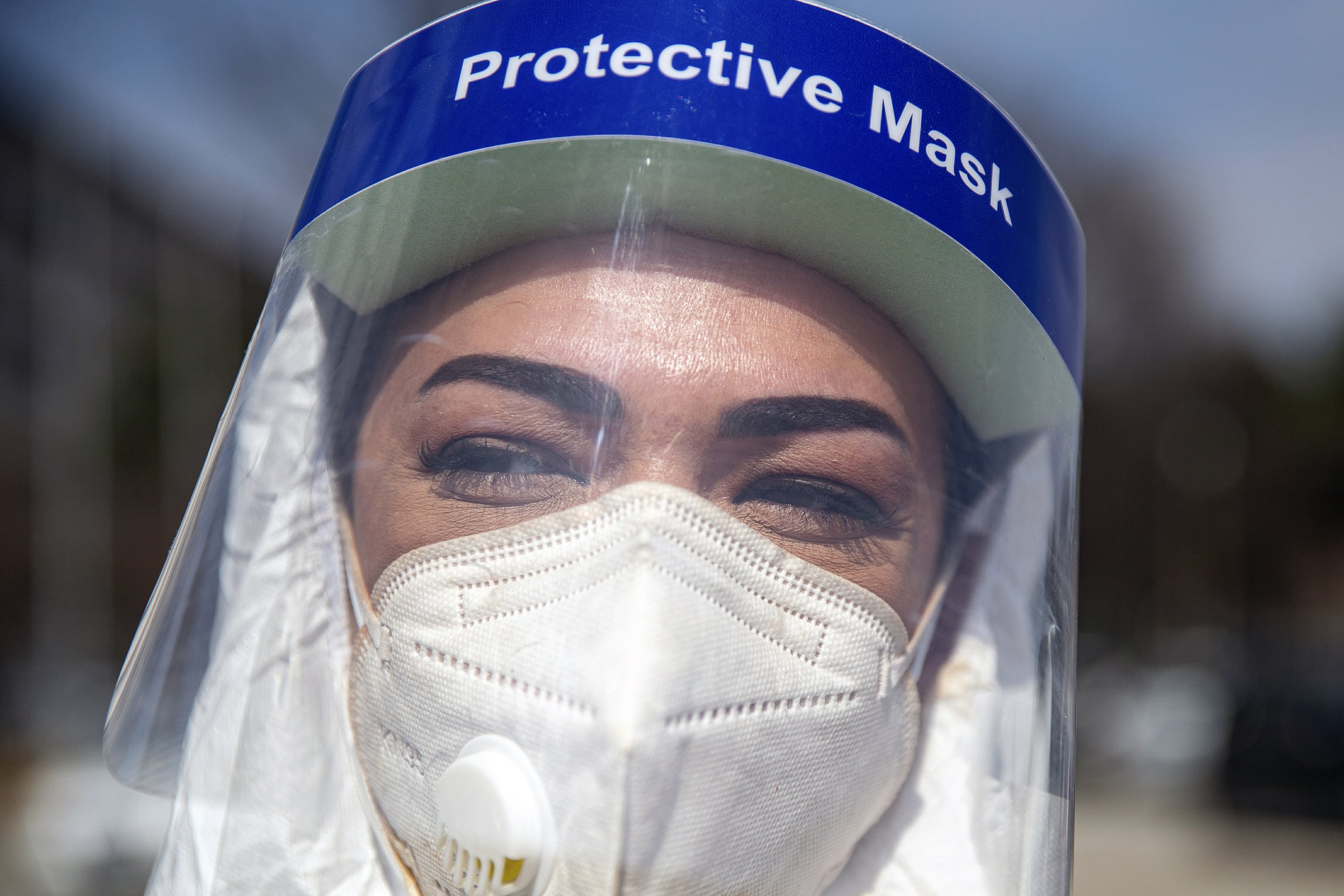 PRISTINA, Kosovo (AP) — Helping her elderly father beat back his coronavirus infection on her own taught Arta Jashari how the power of one can offer hope to others and change things for the better.
The 32-year-old soprano took it upon herself to treat her father, Baki Bashari — the Kosovo Philharmonic's maestro who suffers from diabetes and a heart ailment — after she discharged him last June from the country's overwhelmed Pulmonological Clinic.
Under quarantine, the job was difficult. It was with the kindness of neighbors who provided Jashari with food and other essentials that she was able to cope. Her father recovered a month later, but it was the compassion of strangers that made her understand the world is in this together and that kindness should be paid forward.