Earthquake-weary Californians Joke As Pacoima Hit by 2.7 Magnitude Quake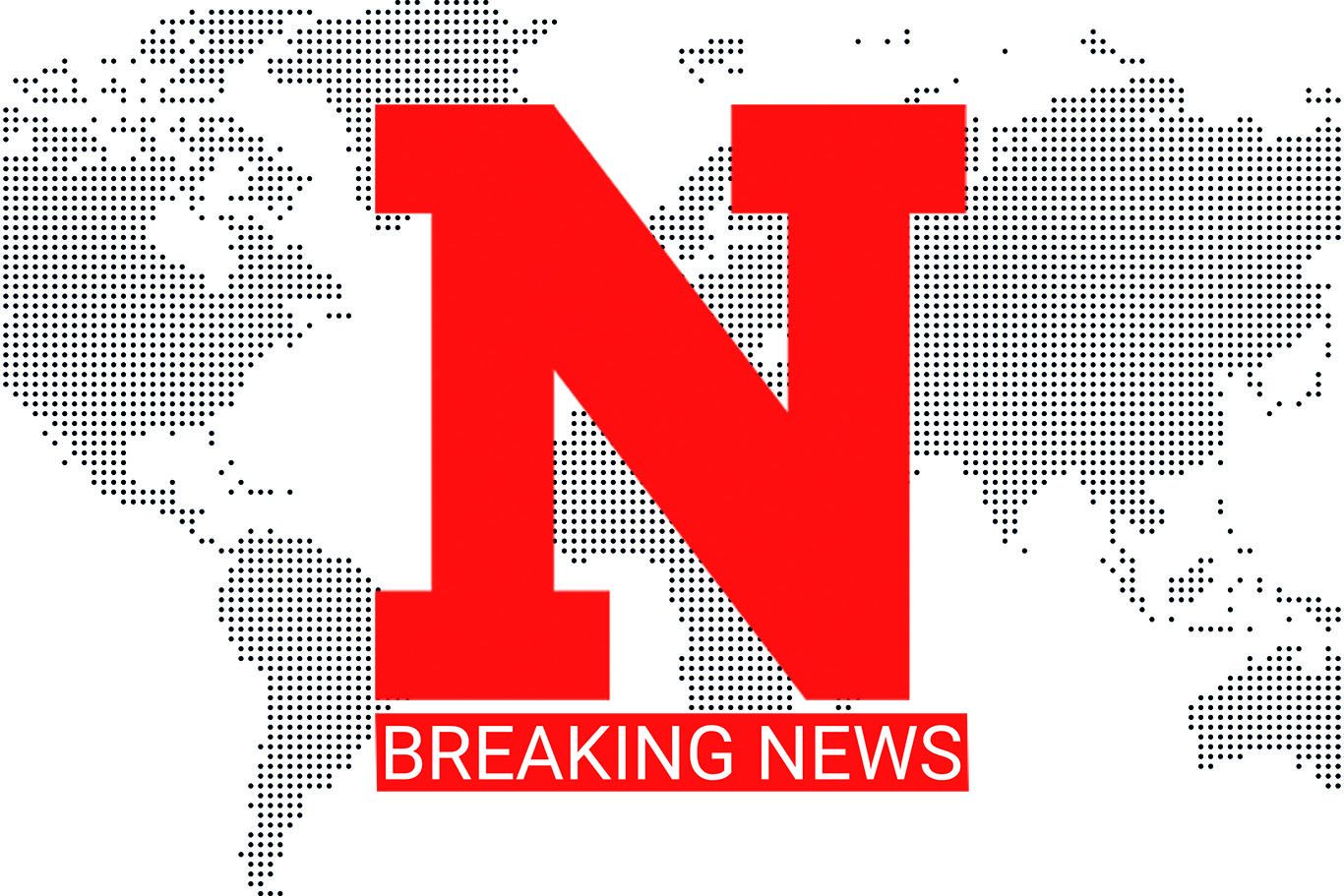 People in the Pacoima area of California joked on Twitter on Wednesday night PST after it was hit by a small earthquake, with one saying they thought their dog had farted.
The 2.6 magnitude quake struck at 11:14 PST, 1km (0.62 miles) north northwest of Pacoima—situated in Los Angeles' northern San Fernando Valley area—according to the United States Geological Survey (USGS).
ABC7 Eyewitness News reported the earthquake was initially logged at 2.7 magnitude and later downgraded.
The earthquake had a depth of 10.2 km (6.33 miles), and its epicenter was near Whiteman Airport, the Hansen Dam Aquatic Center, and the Hansen Dam Golf Course, a USGS map showed.
By 11:57 PST, some 163 people had reported feeling the earthquake on the USGS website.