Austria targets hard-hit area with shots to battle variant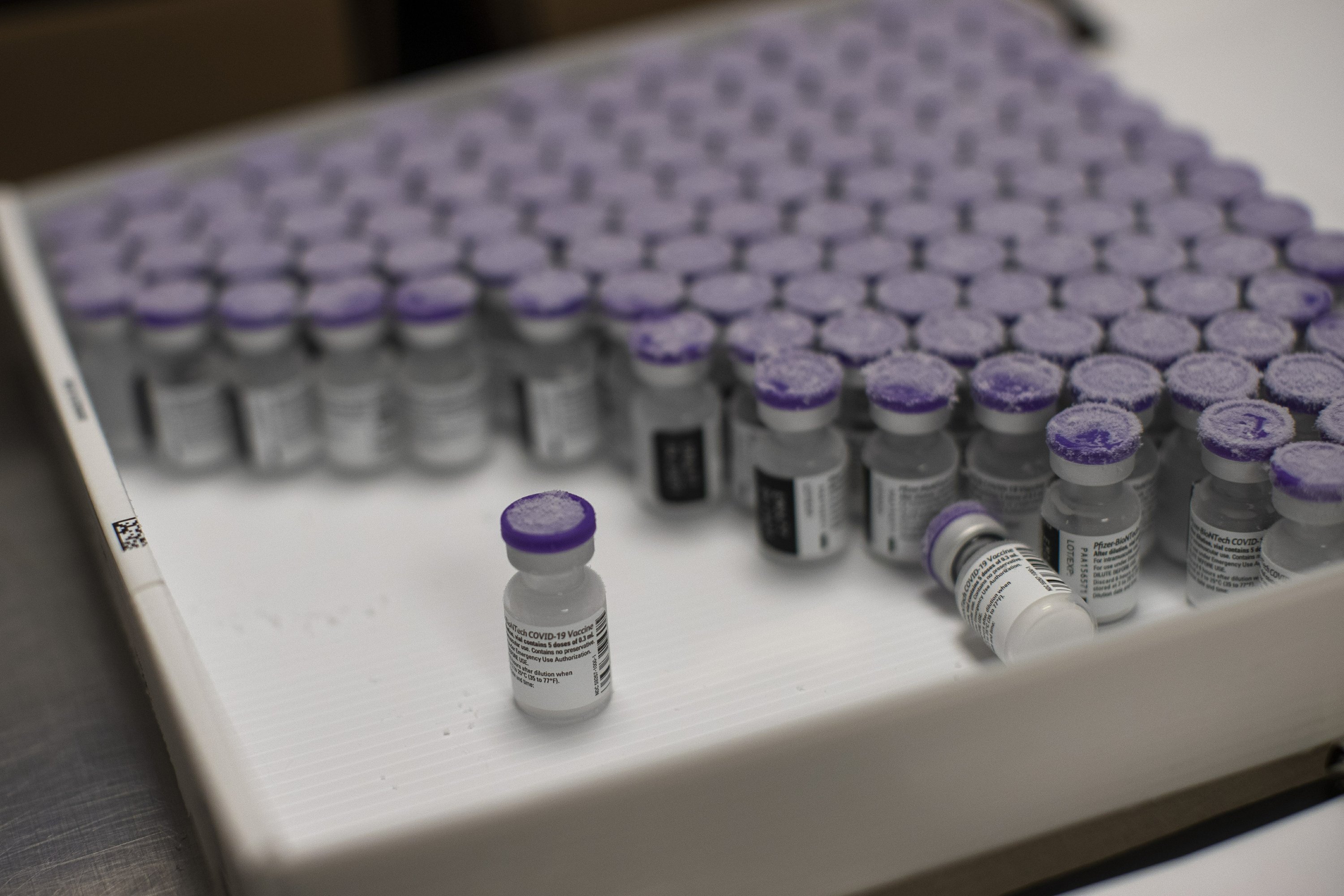 BERLIN (AP) — Austria is embarking on an ambitious drive to inoculate residents of a district that has been particularly hard-hit by the virus variant first found in South Africa, a move that is part of a research project into vaccinations.
Some 48,500 of the 64,000 people eligible for vaccinations in Tyrol province's Schwaz district have signed up to be vaccinated in the drive that starts Thursday, according to the Austrian news agency APA.
Health Minister Rudolf Anschober said the rollout will offer vaccine jabs to all people 16 and over.
The district, east of the provincial capital of Innsbruck and home to about 84,000 people, has been a source of concern for weeks. As of last week, it accounted for 66 of 88 active confirmed cases of the more transmissible variant in the province, APA reported.