EU regulator meets to evaluate J&J's one-shot COVID-19 shot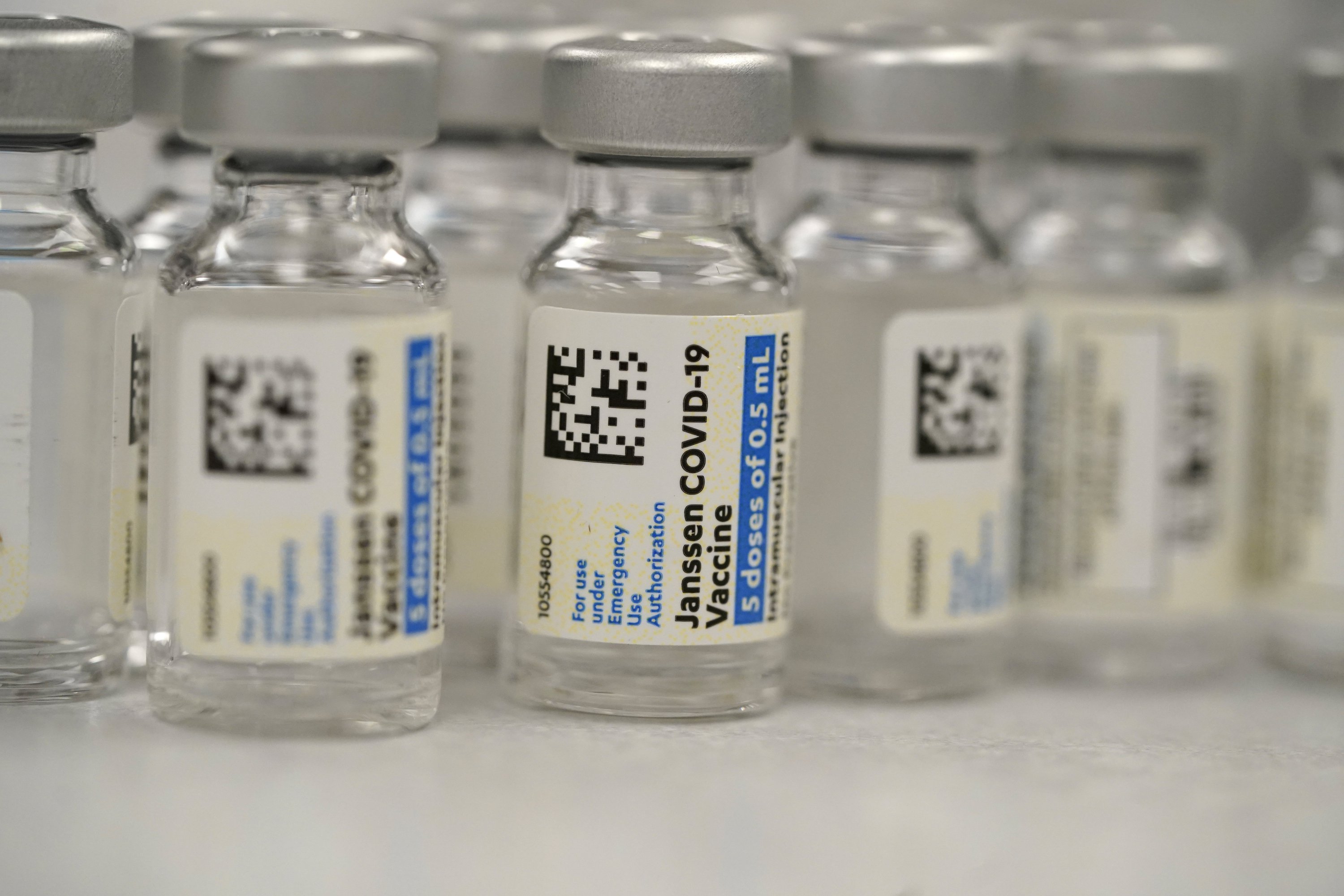 AMSTERDAM (AP) — The European Medicines Agency was meeting Thursday to discuss whether Johnson & Johnson's one-dose coronavirus vaccine should be authorized, a move that would give the European Union a fourth licensed vaccine to try to curb the pandemic amid a stalled inoculation drive.
The Amsterdam-based EU regulator is scheduled to convene its expert committee in the morning to assess the J&J vaccine data. A decision on whether the agency recommends that the shot be licensed across the 27-nation bloc could come in the afternoon.
The EMA has already approved COVID-19 vaccines made by Pfizer-BioNTech, Moderna and AstraZeneca.
The U.S. Food and Drug Administration approved the J&J shot in late February. Health experts hope that having a one-dose vaccine will speed efforts to immunize the world against COVID-19, especially given the arrival of worrying new variants in recent months.