With recovery lagging, Europe wary of rising interest rates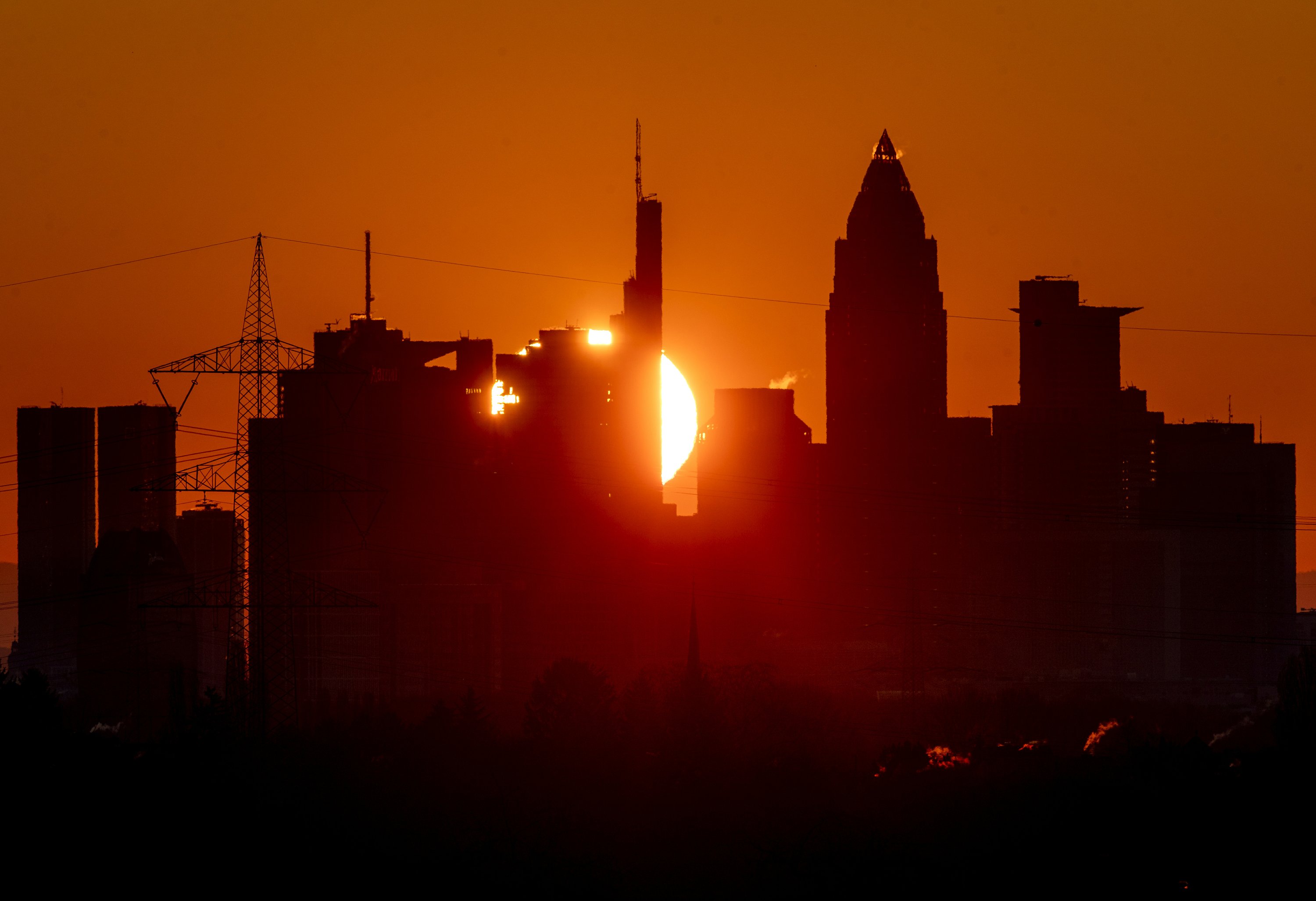 Frankfurt, Germany (AP) — Prospects for a stimulus-fueled recovery in the United States are pushing up market interest rates — and that's a headache for European policymakers because their economy remains stuck in a double-dip recession and can't afford higher borrowing costs.
European Central Bank President Christine Lagarde is expected to address rising bond yields on Thursday. She holds a news conference after the bank's 25-member governing council meets to decide monetary stimulus settings for the 19 countries that use the euro currency.
Here's Lagarde's problem: Interest rates on 10-year government bonds have risen by about 0.3% since the start of the year. It's regarded as a spillover from higher bond yields in the US. The higher U.S. bond yields reflect expectations for stronger growth and inflation, following plans for a $1.9 trillion stimulus bill pushed by new U.S. President Joe Biden.