Iran, U.S. Both Vow No Nuclear Concessions Amid Attacks, New Sanctions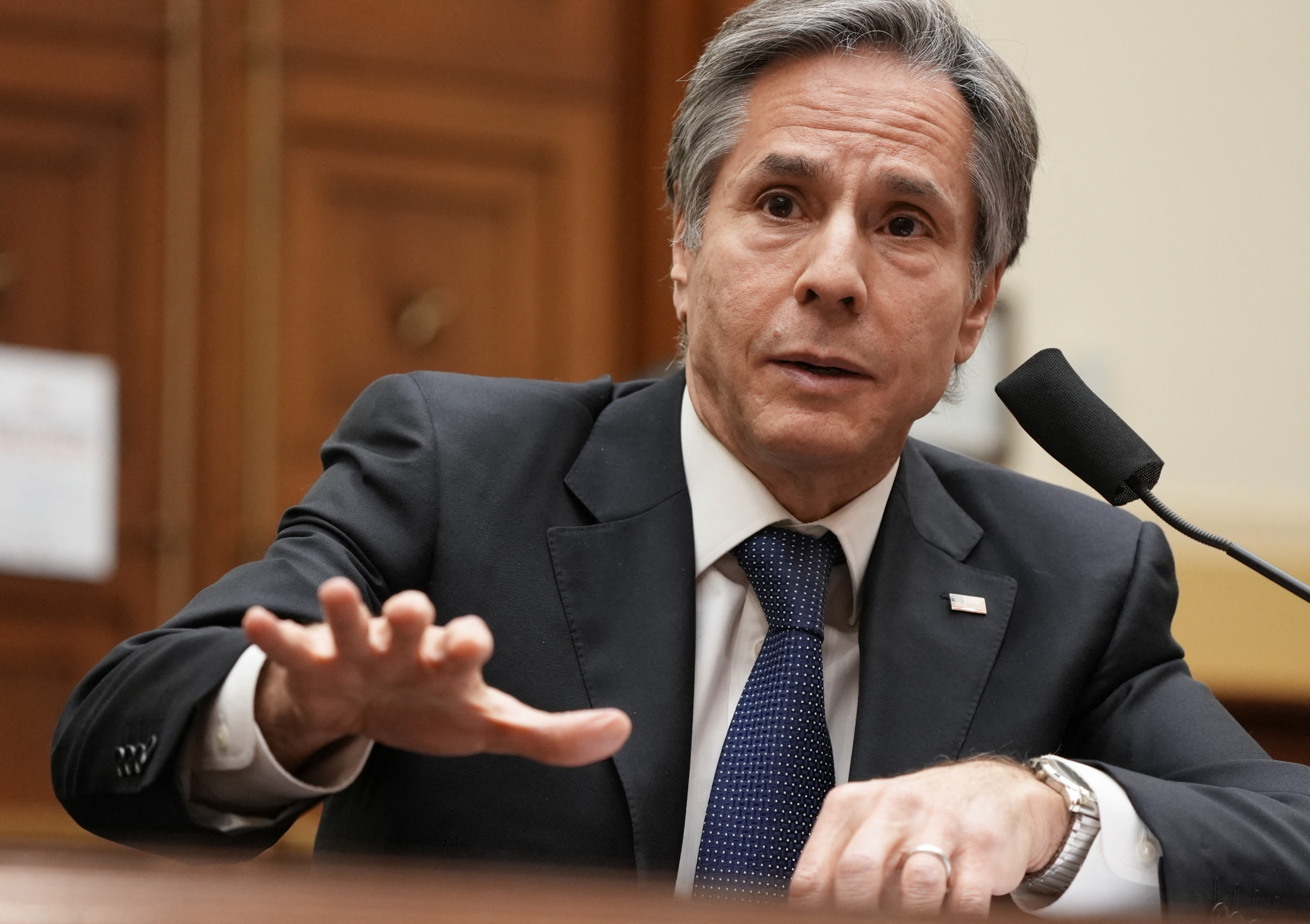 Top officials in both Iran and the U.S. have said their nations will not give any concessions in the bid to revive the Iran nuclear deal, as the two sides remain at loggerheads over how to save the accord.
Iranian President Hassan Rouhani, Foreign Minister Javad Zarif and U.S. Secretary of State Antony Blinken said on Wednesday that their proposed pathways to Joint Comprehensive Plan of Action (JCPOA) revival are clear, and put the onus on the other side to make the next move.
President Joe Biden and Rouhani have both been clear on their desire to return to compliance with the 2015 deal, which placed limits on Tehran's nuclear program in exchange for sanctions relief.
The U.S. left compliance under former President Donald Trump, and subsequently introduced new sanctions on Iran. Tehran began violating the deal after Trump's withdrawal from the JCPOA, and has since expanded its nuclear program far beyond what is allowed under the deal.