Why Denmark Has Stopped Using the Astrazeneca COVID Vaccine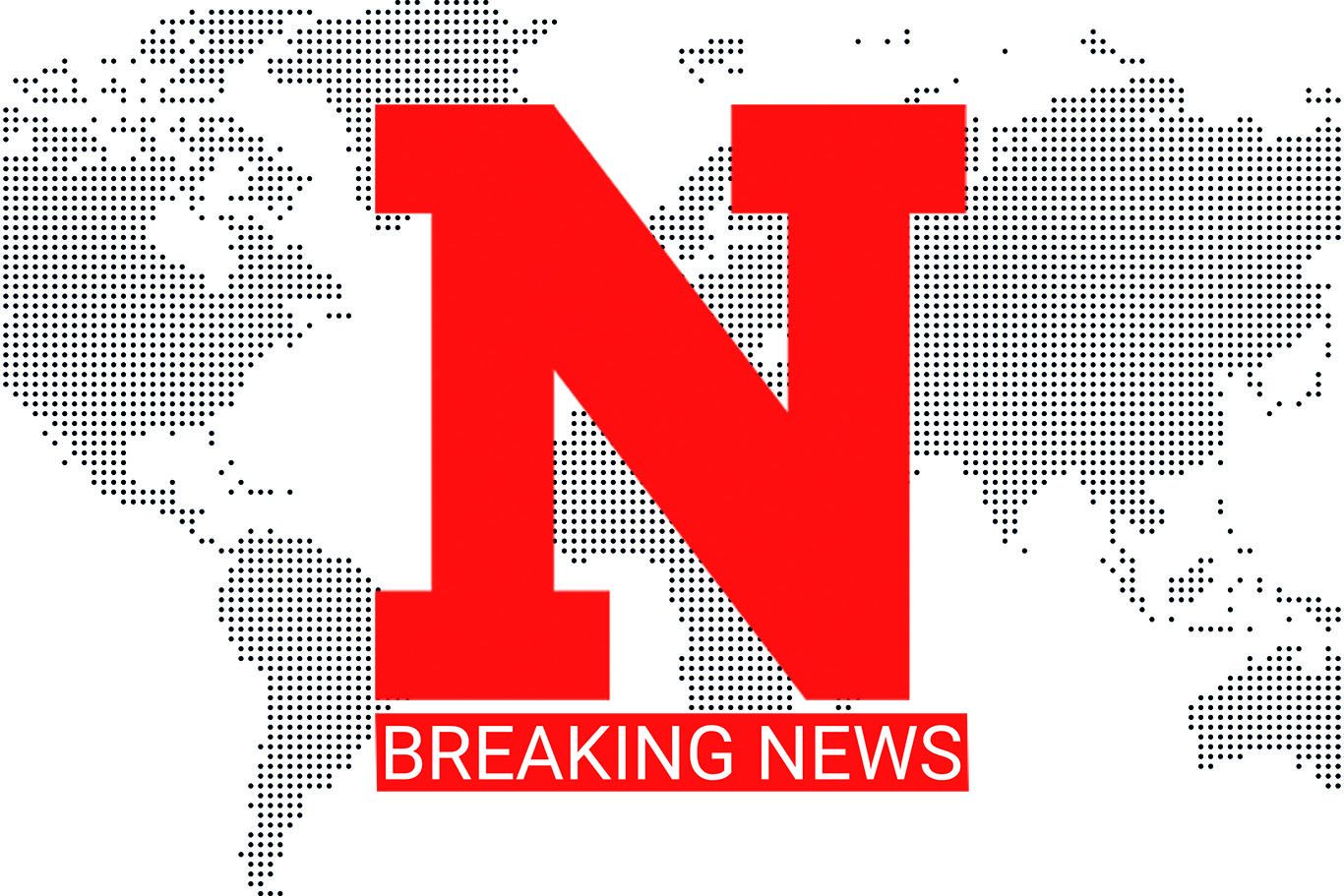 Denmark has suspended use of the Oxford/AstraZeneca vaccine because of concerns surrounding fatal blood clots.
Denmark's health minister Magnus Heunicke said in a tweet translated from Danish: "The health authorities have, due to precautionary measures, suspended vaccination with AstraZeneca following a signal of a possible serious side effect in the form of fatal blood clots.
"It is currently not possible to conclude whether there is a connection. We act early, it needs to be thoroughly investigated."
Danish health officials had approved the vaccine's use on March 5 for people aged over 65, citing evidence from a Scottish study.
Heunicke did not specify where the blood clot concerns had come from. Newsweek has contacted the Danish Health Authority for comment.