Retired Aurora Police Officer Accused of Aiding Suspected Pipe Bomber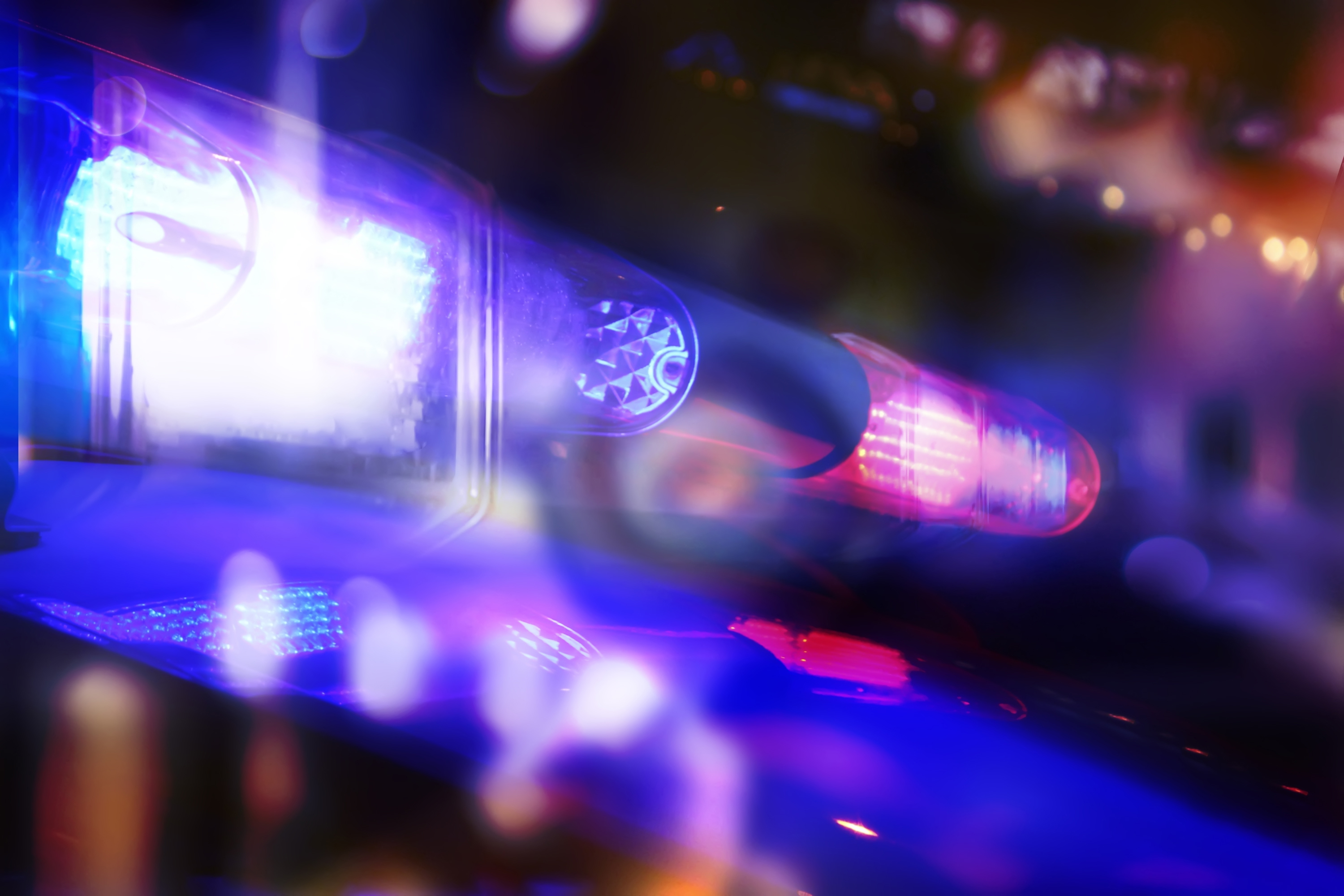 A retired police officer in Aurora, Colorado, was arrested last week, accused of helping a friend cover his tracks after he set off a pipe bomb on Christmas Day.
Curtiss Christensen, a former sergeant in the Aurora Police Department, was taken into custody during a traffic stop on March 3, the Sentinel Colorado reported.
The 69-year-old, who retired in 2006 after 23 years with the department, is facing three felony charges—tampering with evidence, accessory to a crime and illegal purchase of a firearm—according to court documents obtained by the newspaper.
A probable cause affidavit released this week alleges that Christensen assisted the alleged bomber—Scott Alan Campbell, 43—by helping him get rid of his own SUV, which Campbell had used to move the bomb.