Meyers Leonard's Slur Condemned by Heat Coach: 'Words have Consequences'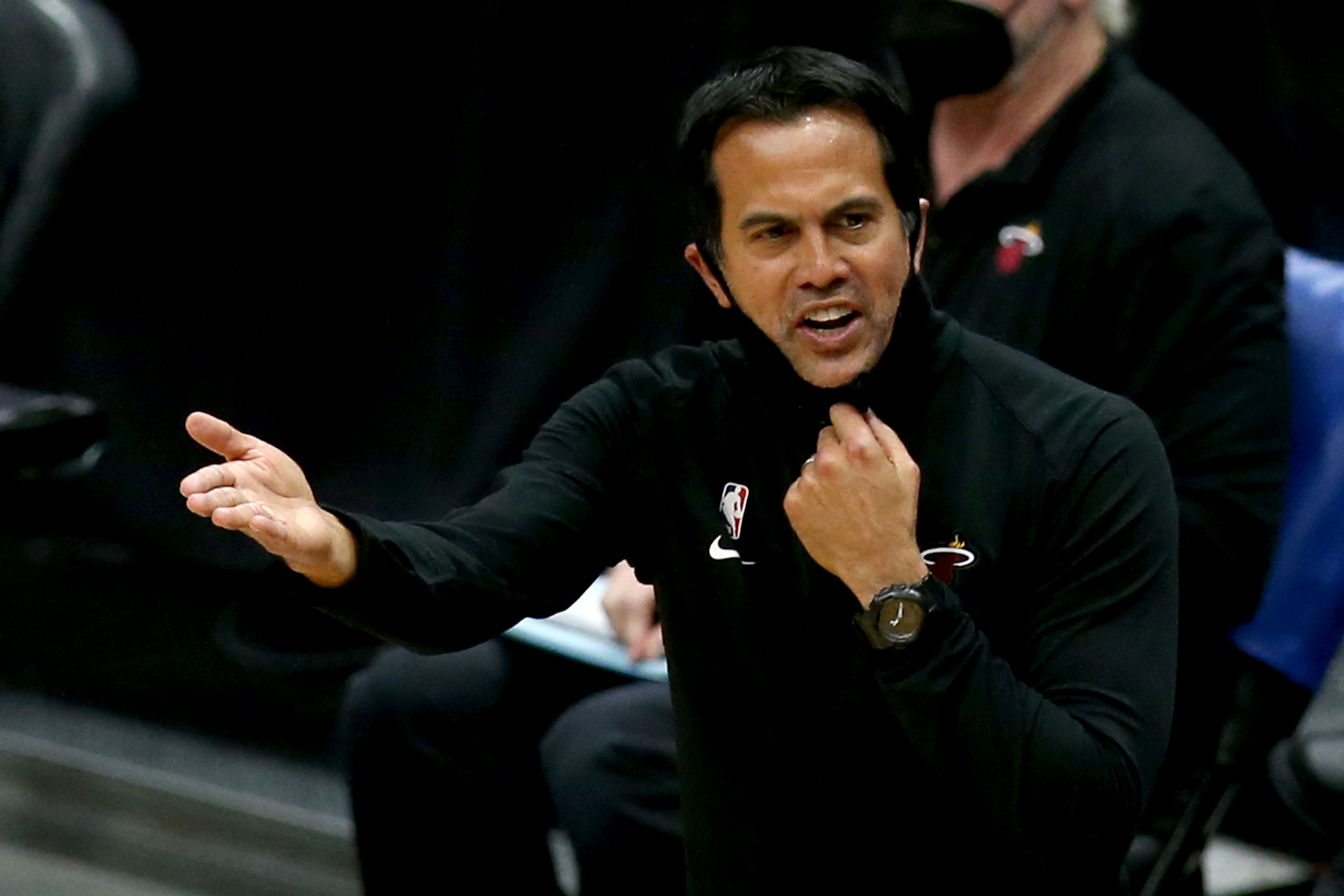 Miami Heat head coach Erik Spoelstra warned Meyers Leonard "there are consequences to words" as he condemned his player's use of an anti-Semitic slur as "extremely distasteful and hurtful".
"F***ing cowards. Don't f***ing snipe me, you f***ing k*** b****," Leonard said while playing Call of Duty: Warzone on his Twitch channel, a platform where gamers can stream themselves playing against each other.
While its etymology remains debated, k*** is recognized as a derogatory term used to describe people of Jewish background or of Jewish religion.
Shortly after footage of the incident surfaced on Twitter on Tuesday—the exchange on Twitch unfolded a day earlier—the Heat announced Leonard would be away from the team for an indefinite period.