Former Pence Adviser Says Trump 'Didn't Care' About COVID Cruise Ship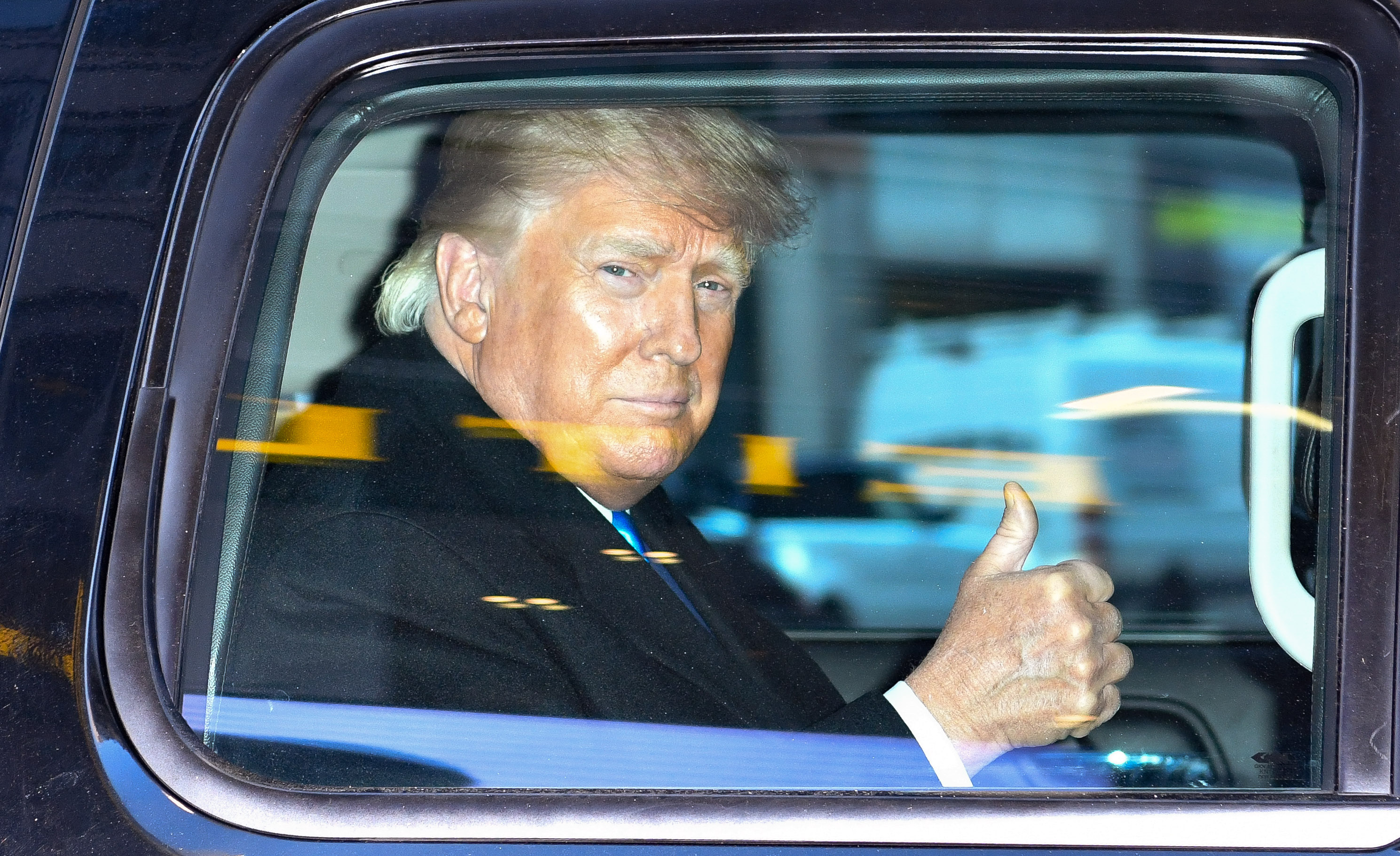 A former adviser to Vice President Mike Pence has said Donald Trump didn't care about people suffering from COVID-19 on board a cruise ship near the start of the pandemic.
Olivia Troye, a national security adviser who was on the White House coronavirus task force and was Pence's lead staffer, recalled the events surrounding the Grand Princess in tweets on Wednesday.
At least 122 passengers and crew eventually tested positive for COVID, according to The Guardian. Although the outbreak on the ship was announced by Pence on March 6, those on board were not allowed to disembark for three days amid reports that President Trump was unwilling to let the infections add to the total U.S. virus numbers.
"One yr ago today-the #Covid pandemic was underway," Troye wrote, alongside a photo of herself attending a meeting with Trump and Pence.