America Ferrera Confirmed to Return for 'Superstore' Series Finale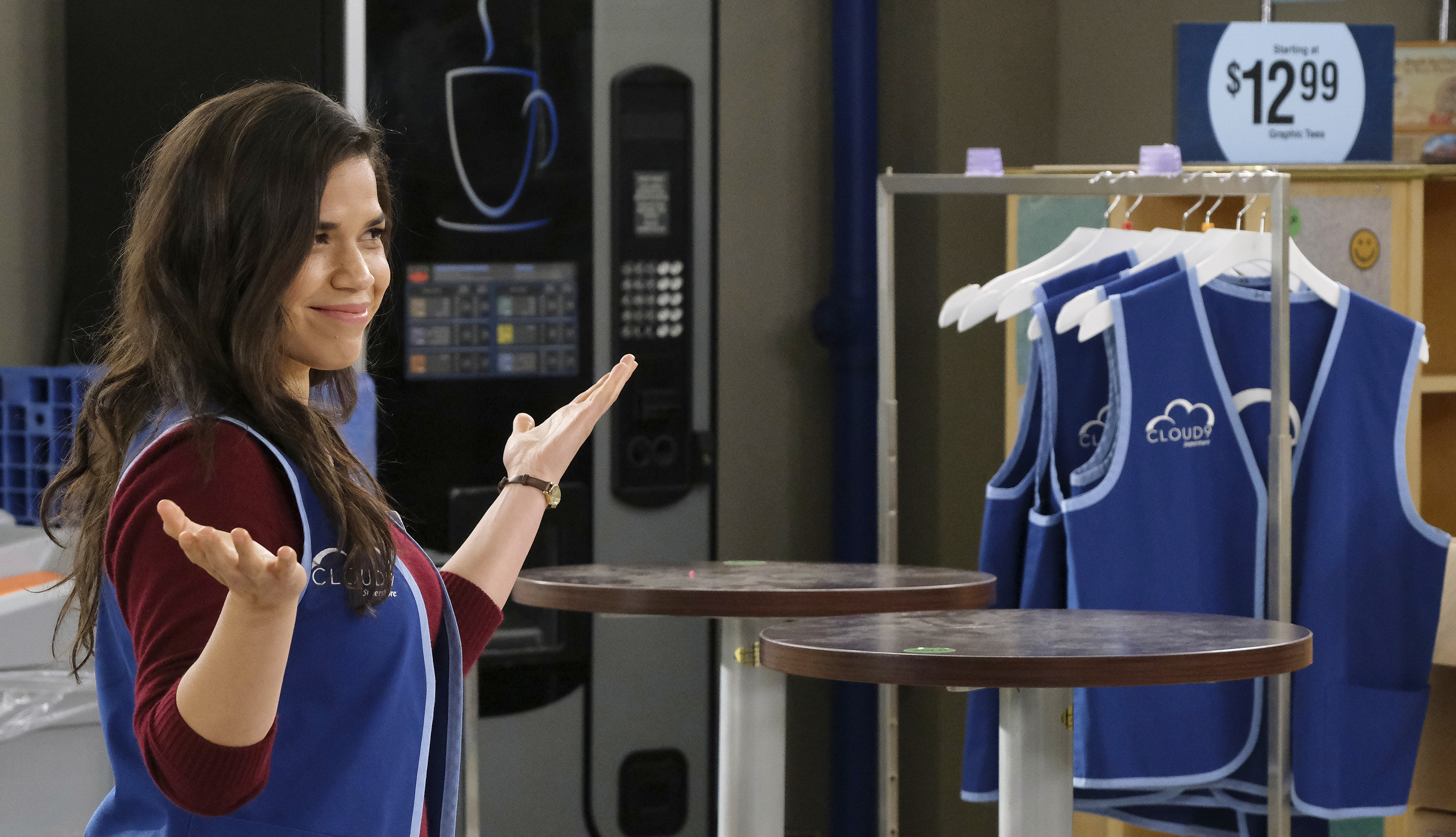 Superstore has just four episodes left before it comes to an end, and at least two of these will see a familiar face return to Cloud 9. Amy (played by America Ferrera) left the show in Episode 2 of the current Season 6, but has now confirmed she will be back as a final goodbye to fans of the NBC comedy.
In an Instagram post, the actor, who won an Emmy and a Golden Globe for her work on Ugly Betty, has revealed she will be back for the show's last episode. Reposting a tweet from the Superstore Twitter account, she wrote: "Surprise! Amy's back! So glad I got to play with my @NBCSuperstore family for the big series finale. It was a joyful and bittersweet goodbye that we can't wait to share with our amazing fans."