Lieu Tells Cawthorn 'Stop Your Tough Guy Act' After Second Amendment Speech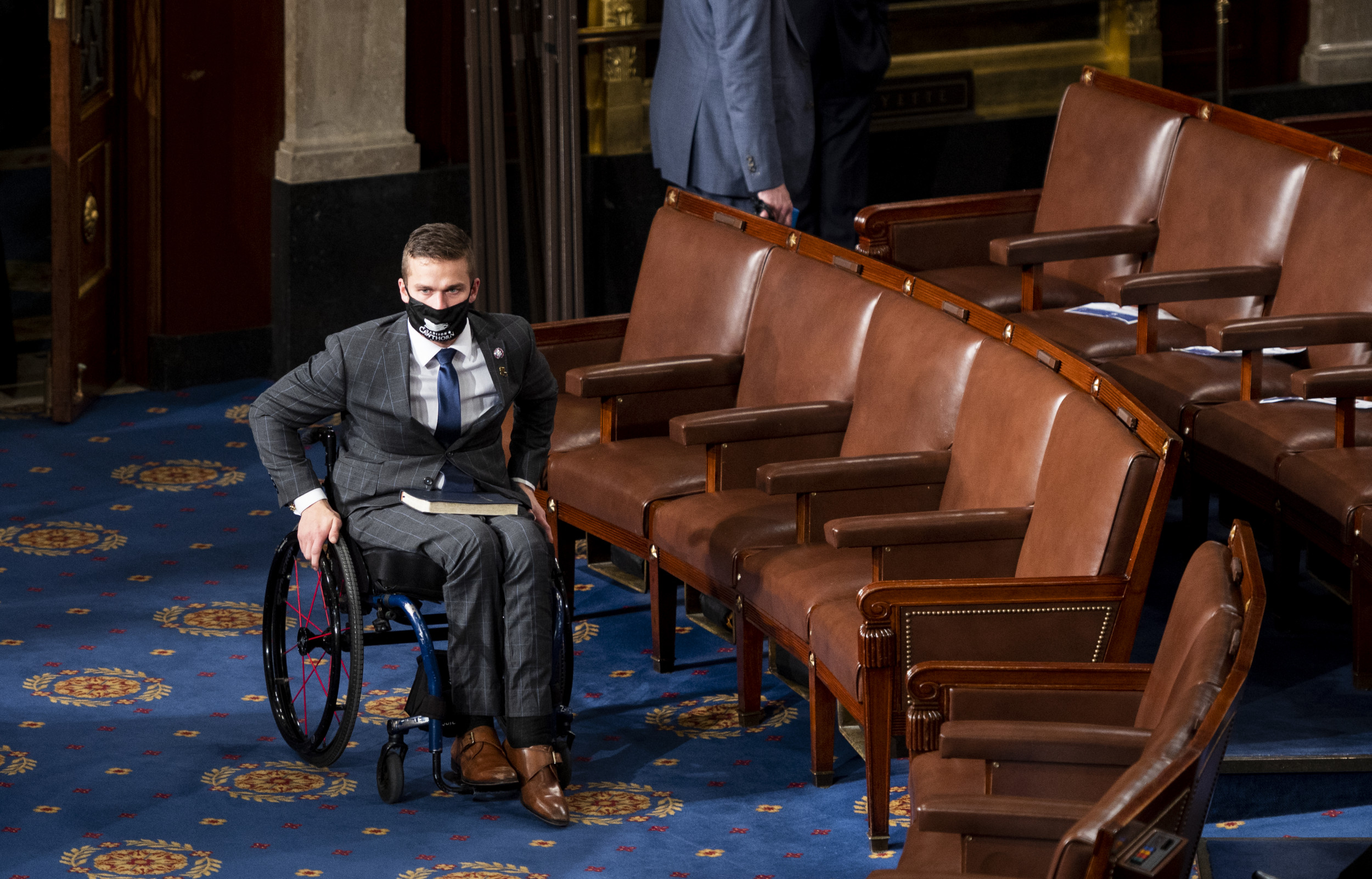 Rep. Ted Lieu has mocked fellow lawmaker Madison Cawthorn for comments during a Second Amendment debate in which the Republican told the floor: "You want my guns."
Cawthorn, a freshman representative from North Carolina who is a rising star in the conservative wing of the GOP, addressed the House on Wednesday as it discussed measures to strengthen background check procedures for firearms.
HR 8, which would expand the checks, passed through the House in 2019 but stalled in the Senate. However, the bill's sponsors and gun safety groups hope the Democratic majority in the upper house will give it a better chance of success this time.
The legislation would make it illegal for any person who is not a licensed firearm importer, manufacturer or dealer to transfer a firearm to anyone who is not so licensed without a background check.