Covid relief wasn't the only pressing issue facing Congress. Here are 6 others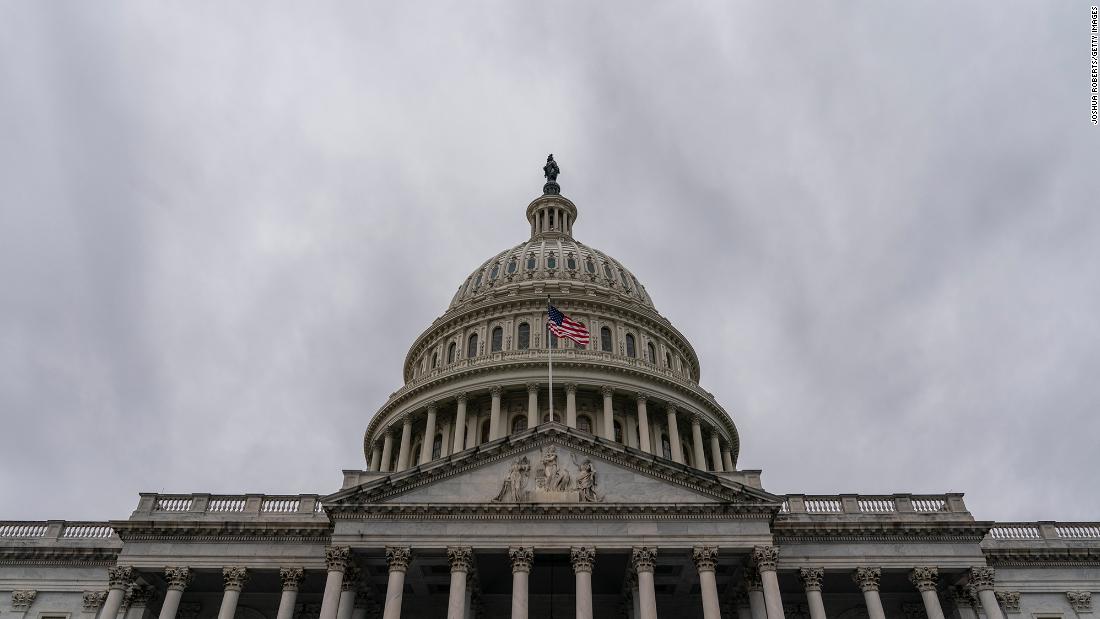 (CNN)Democrats' slim majorities in both the House and Senate are testing President Joe Biden's ability to get his priorities through Congress, as lawmakers turn their attention to legislative work beyond relief from the Covid-19 pandemic.
Biden's $1.9 trillion stimulus package, was voted out of the House Wednesday and onto Biden's desk, after a difficult passage in the Senate, while Democrats are also still working to confirm his nominees for key administrative posts.
But Covid relief isn't the only issue facing Congress as Biden seeks to advance his agenda.
As a 36-year veteran of the Senate and former vice president, Biden has maintained that he will work with both sides of the aisle. Although the President has already taken a flurry of executive actions, some priorities need to be cemented with legislation to avoid possible reversal by his successors.