Ex-MLB star voiced support for Trump and Blue Lives Matter during DUI arrest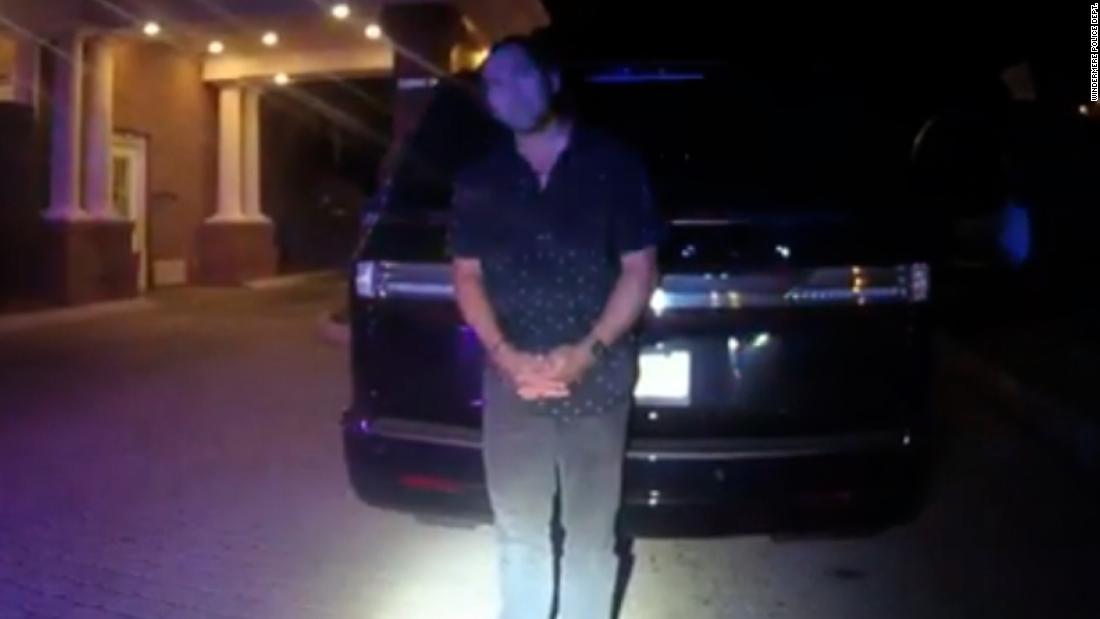 (CNN)Former professional baseball player Johnny Damon mentioned his support for former President Donald Trump and the Blue Lives Matter movement during a traffic stop and subsequent DUI arrest on February 19, bodycam video released by the Windermere Police Department in Florida shows.
Damon was initially charged with one count of driving under the influence and one count of resisting an officer without violence, according to an arrest affidavit. Court documents show that he pleaded not guilty to the DUI charges, and the resisting charge was dropped.
According to the arrest affidavit, his breathalyzer test was at 0.30% two hours after police first stopped him, nearly four times the state's 0.08% threshold.