IOC and China make vaccine deal for Tokyo, Beijing Olympians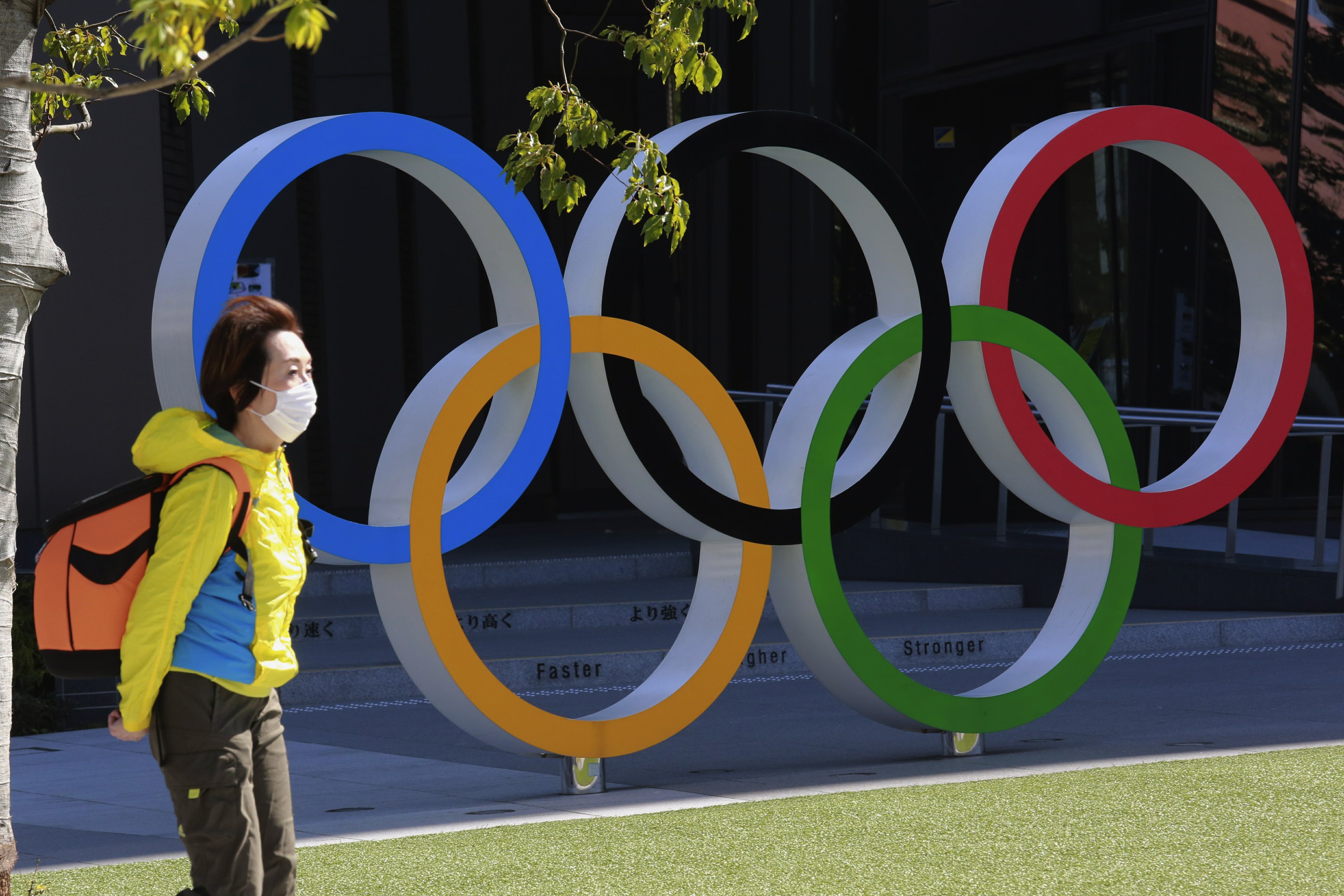 GENEVA (AP) — The International Olympic Committee and China have teamed up to offer vaccines to athletes and teams preparing for the upcoming games in both Tokyo and Beijing.
The collaboration with Chinese Olympic officials was announced Thursday during an online IOC meeting.
"We are grateful for this offer, which is in the true Olympic spirit of solidarity," IOC president Thomas Bach said.
Bach said the IOC would "pay for extra doses" for Olympic and Paralympic participants.
Japan's vaccination rollout has been relatively slow despite the upcoming Tokyo Games. It was launched in February, months after other major countries.
The Tokyo Olympics are set to open on July 23, and the 2022 Winter Games in Beijing are scheduled for February.