Joe Biden Faces Increasing Pressure As Republicans Round on Border 'Crisis'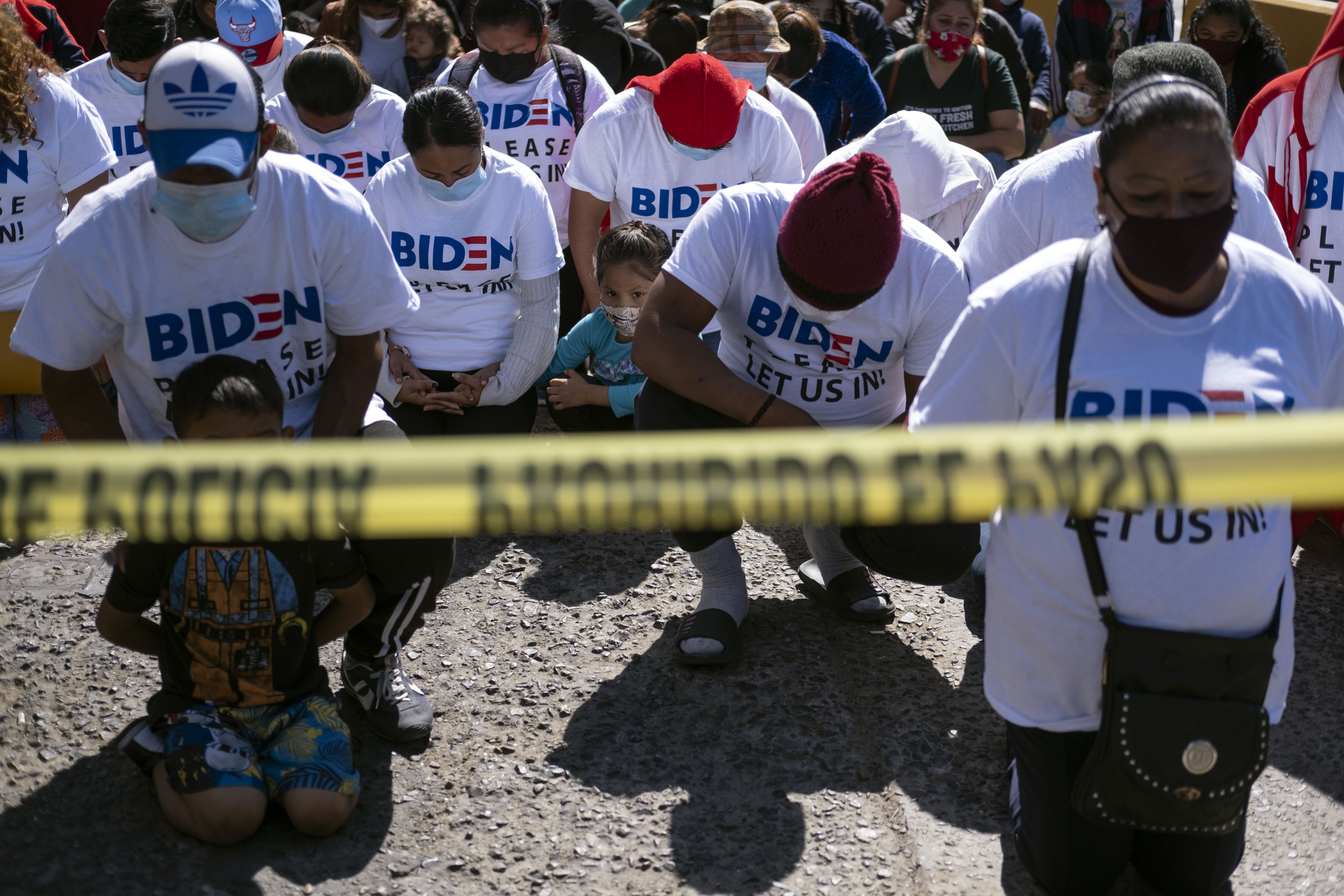 The border with Mexico, long a potent symbol of America's partisan divide, is becoming a major problem for President Joe Biden, distracting from his administration's efforts to ease the coronavirus crisis and hampering his ability to find common ground with the Republican Party.
There has been a dramatic surge in the number of migrants, particularly unaccompanied minors, crossing the southern border into the U.S. in recent weeks. Border facilities are being overwhelmed and officials are struggling to accommodate them.
Biden aides, including Homeland Security Secretary Alejandro Mayorkas, have been traveling to the border to observe the situation, presenting their troubling findings to the president on Wednesday.