Ro Khanna Open to 'Compromise' for Small Businesses on $15 Minimum Wage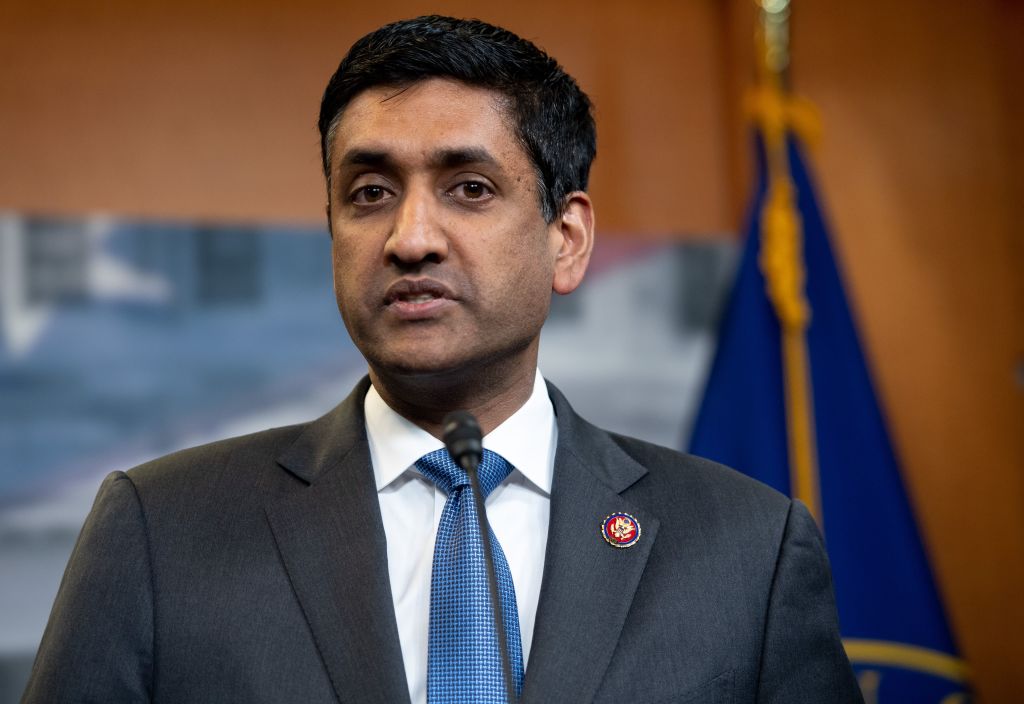 Small businesses could be helped to meet the proposed $15 an hour federal minimum wage through tax credits or schedule changes, Rep. Ro Khanna (D-CA) has suggested.
Speaking to CNN yesterday, the congressman said his party needed to push the proposed raising of the minimum wage through another budget reconciliation process and indicated that he would not budge on the $15 hourly rate.
After host Wolf Blitzer pointed out that such a measure might not get the support of everyone on the Democratic benches, meaning it would fail to pass the Senate through reconciliation, Khanna talked up measures to assist small businesses with the increase.
"We can look for compromise in terms of small businesses that are affected," he said. "Let's talk about tax credits for small businesses. Let's talk about what we can do in terms of the schedule for small businesses."