Recall Gavin Newsom Campaign Breaks 2 Million Signatures As Vote Looms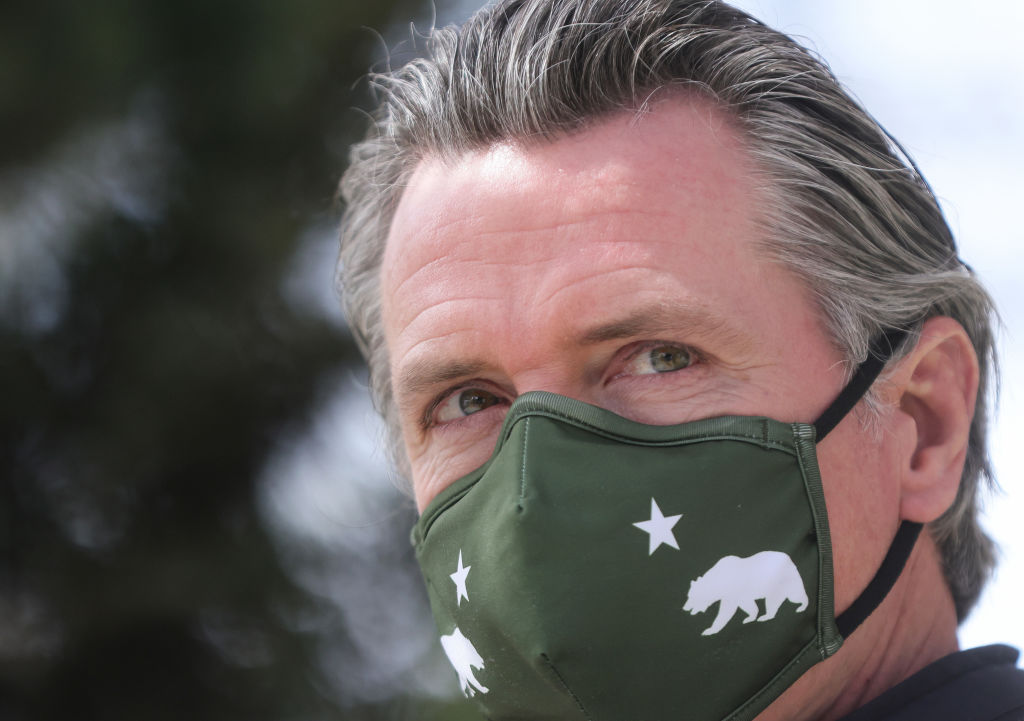 The campaign to recall California Governor Gavin Newsom claimed to have gathered more than two million signatures as of Wednesday night—taking the petition over the finish line with a week left until deadline day.
The Recall Gavin Newsom group said it had gathered more than 2,060,000 signatures as of yesterday evening, and had turned over roughly 1.8 million signatures to county officers for verification.
A little under 1.5 million valid signatures are required for recall to be put on the California ballot. The campaign claims it has internally "pre-verified" more than 1.8 million signatures.
"The People of California are speaking loud and clear. We have cleared another milestone," Recall Gavin Newsom committee chair Orrin Heatlie said in a statement. "Politics as usual in California are over as we know it to be."