Disney+ 'Dumbo' and 'Peter Pan' Restrictions Spark Conservative Outrage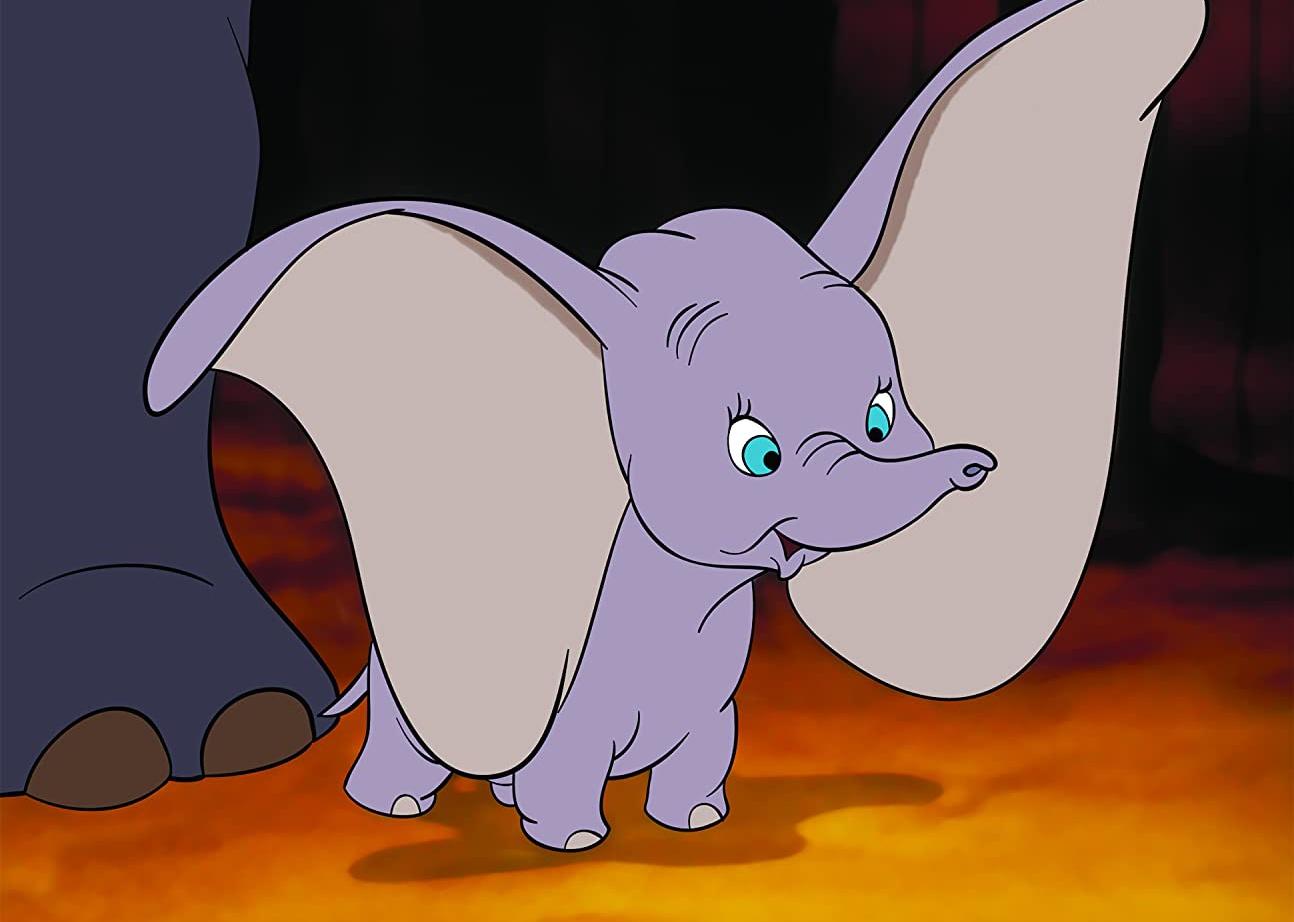 Conservatives are expressing outrage after Disney+ made the decision to put restrictions on classics such as Dumbo, Peter Pan, and The Aristocats.
The streaming giant removed access to a number of titles on its curated kids' profiles. Previously, they came with content advisory notices due to them containing racist and culturally insensitive depictions.
The move means that children under the age of 7 will be prohibited from watching those films.
Other titles with the content warning include Swiss Family Robinson, Fantasia, The Jungle Book and Lady and the Tramp.
Disney explains that in Dumbo, for instance, "the crows and musical number pay homage to racist minstrel shows, where white performers with blackened faces and tattered clothing imitated and ridiculed enslaved Africans on Southern plantations.