Every Royal Family Racism Scandal Before Meghan Markle's Oprah Bombshell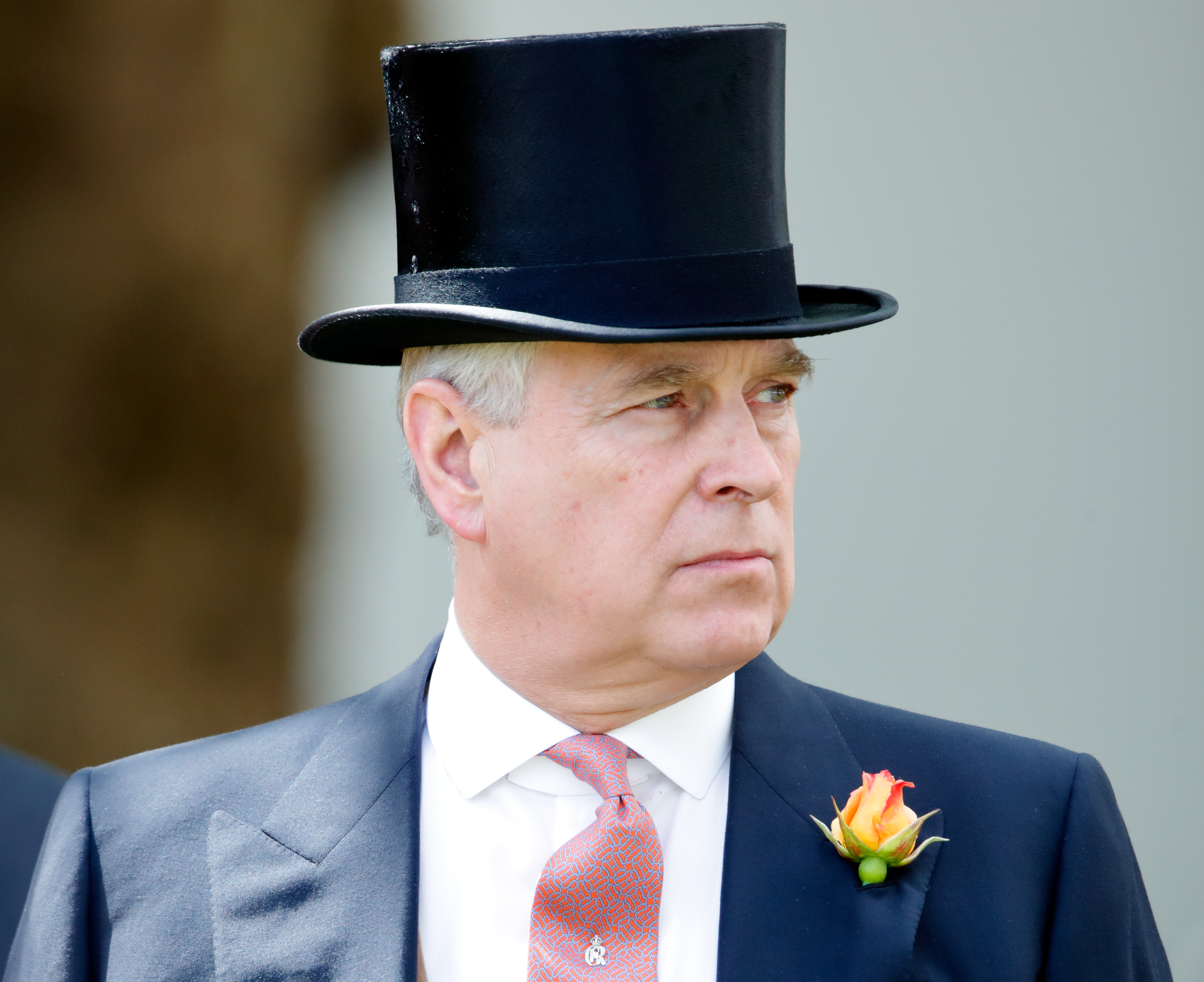 Meghan Markle and Prince Harry told Oprah Winfrey a royal had raised "concerns" about how dark their son's skin would be. It's the latest in a long line of racism scandals to hit the British Royal Family.
The Duchess of Sussex left her celebrity interviewer in a clear state of shock after saying a royal was concerned their baby might be "too dark to represent the U.K."
Meghan would not name the royal, saying: "I think that would be very damaging to them."
Off camera, Meghan and Harry told Oprah neither Queen Elizabeth II nor Prince Philip were behind the comments about Archie.
Buckingham Palace has called the claims "concerning" and that they are "taken very seriously and will be addressed" privately. Prince William added on Thursday: "We are very much not a racist family."