Navy Reservist Arrested at Airport, Charged With 12 Child Sex Crimes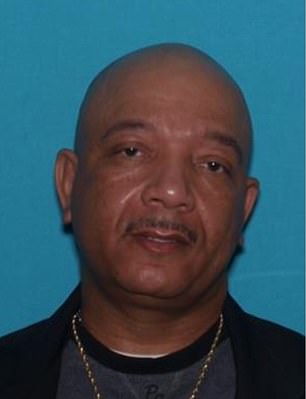 A U.S. Navy Reservist has been charged with 12 felony counts of child sex crimes after he allegedly assaulted three minors between 1993 and 2003.
Ephriam Phillip Granderson, 52, was apprehended at Hartsfield-Jackson Atlanta Airport, in Georgia, at 5 p.m. on Wednesday after he returned from a deployment to South Korea, Missouri prosecutors said.
He was later charged with two counts of first-degree statutory rape, four counts of first-degree sodomy, four counts of second-degree statutory sodomy, one count of rape and one count of sodomy. The alleged victims were aged between 9 and 16 years old at the time of the claimed sex assaults.
KTVI reported an investigation into claims made against Granderson began when one of his alleged victims came forward in January last year, according to St. Louis County Prosecuting Attorney Wesley Bell.