How QAnon Supporters Reacted to 'South Park' Brutally Mocking Them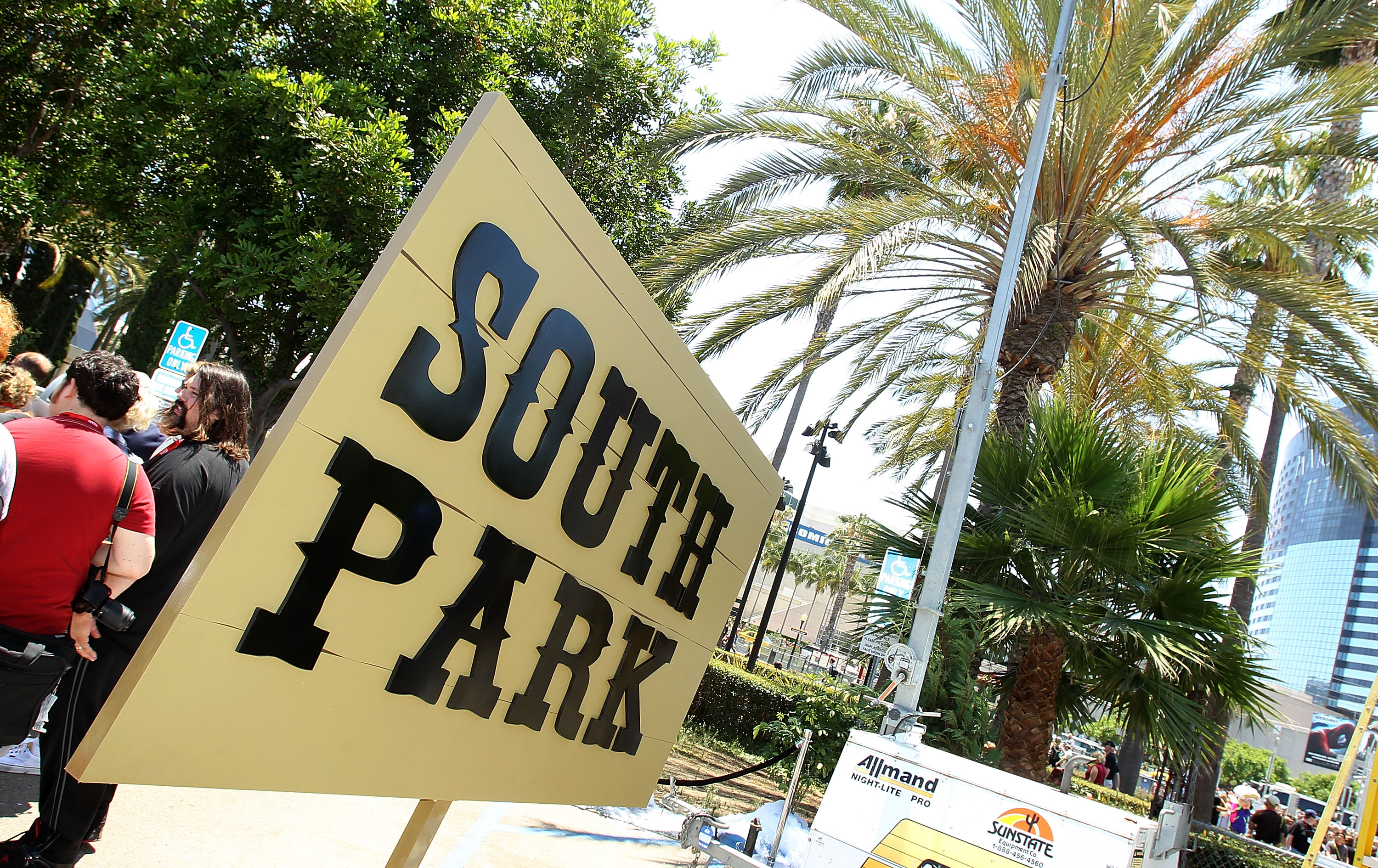 Supporters of QAnon have suggested the South Park special mocking the movement is a positive thing, claiming it actually helped promote their beliefs and encouraged others to research further.
The hour-long episode South ParQ: Vaccination Specialwas broadcast on Wednesday night, and appeared to have been viewed by a large number of supporters of the radical conspiracy theory.
The episode references some of the key and more extreme beliefs of QAnon, including the existence of a satanic cabal of pedophiles containing leading Democratic figures and the Hollywood elite who drink children's blood.
The episode also shows QAnon supporters being heavily against the coronavirus vaccine, claiming that it is "just another way for the elites to control us."