Four Surprising Ways COVID Changed the World a Year Into the Pandemic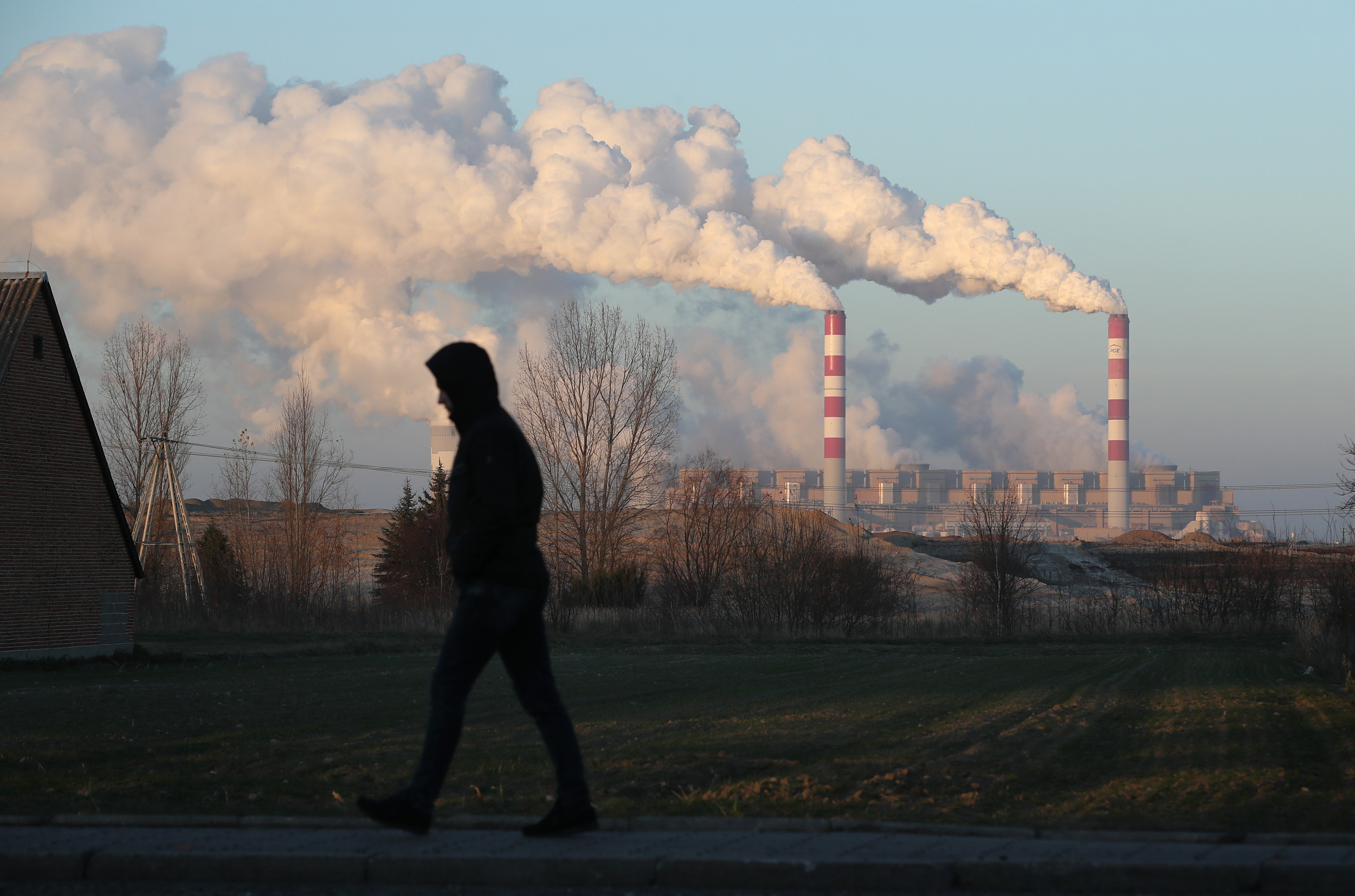 On March 11, 2020, the COVID-19 outbreak was officially declared to be a pandemic by the World Health Organization (WHO), more than a month after the first case was discovered in the U.S.
The world has been significantly changed over the course of the past year and in a number of ways.
Some of the changes were immediate. Unemployment rose and businesses suffered. But some are yet to be properly felt. Newsweek has compiled some standout figures.
It may not come as a surprise that the pandemic resulted in a marked slowdown in greenhouse gas emissions due to a halt in industrial production and transportation.
Such emissions are thought to have been slashed by 25 percent over a period of a couple of months in China, according to CarbonBrief. However, researchers expected such environmental benefits would be temporary.