One year into the pandemic, Dr. Gupta reflects on lessons learned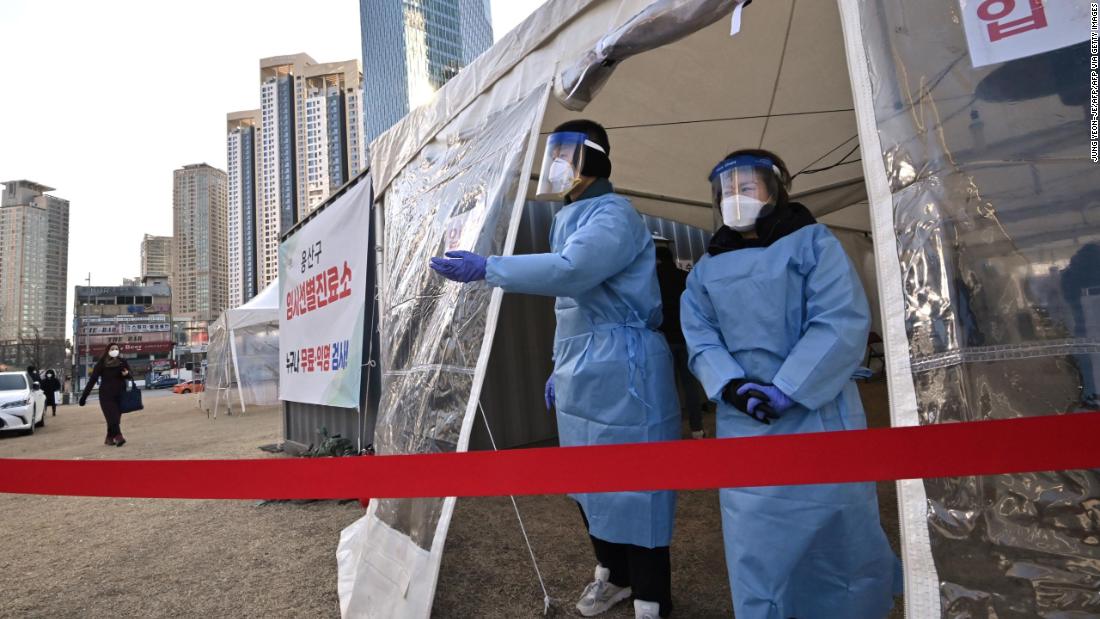 (CNN)Today, March 11, marks one year since the World Health Organization declared Covid-19, the disease caused by the novel coronavirus, a pandemic.
In the first months of 2020, as the unprecedented health crisis rapidly crossed borders -- China, Italy, Spain, South Korea, Japan and soon, the United States -- it started to take the shape of a looming, global threat. Something beyond an epidemic.
As I researched, I was surprised to learn that there was no universally agreed-upon definition of "pandemic." But an increasing number of medical experts and public health officials I spoke with were telling me that the rapidly unfolding situation fit the bill.
Loosely speaking, a pandemic is an outbreak of a virus that can cause illness or death, where there is sustained person-to-person transmission of that virus, and evidence of its spread in different geographic locations. Check, check and check.