Cuomo downplayed and deflected questions about nursing home data last year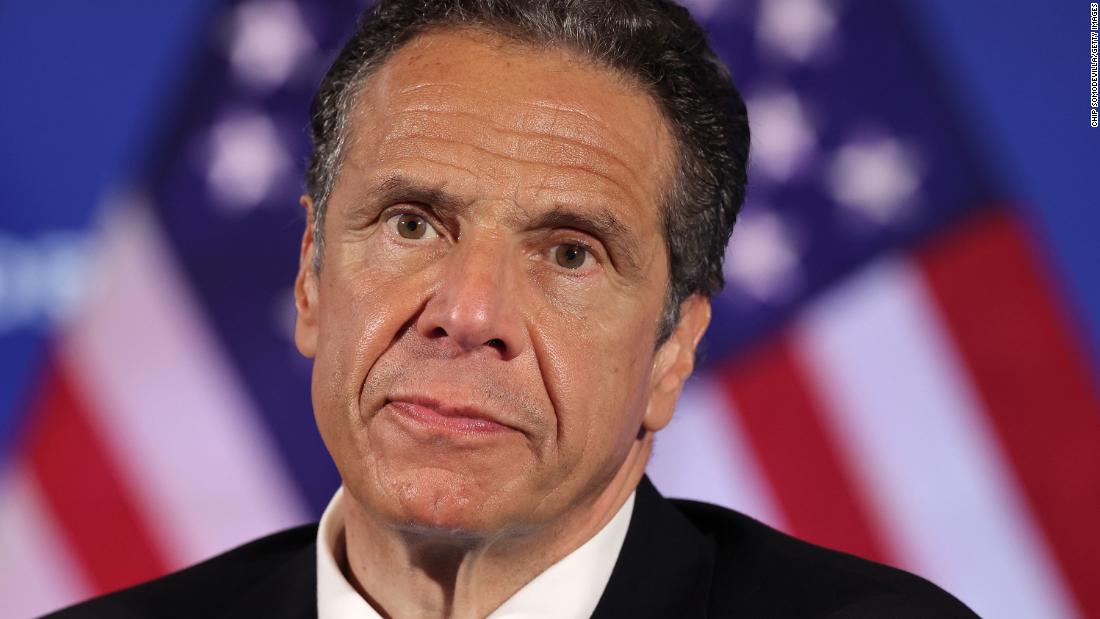 (CNN)New York Gov. Andrew Cuomo and his administration are facing renewed scrutiny for their handling of nursing homes in the early days of the coronavirus pandemic after reports last week that his top aides allegedly altered data to hide a higher death toll among the state's nursing home residents.
As the coronavirus infiltrated nursing homes and killed thousands of vulnerable seniors last spring, Cuomo, a Democrat, downplayed lags in nursing home patient and death data and defended his administration from allegations of wrongdoing, according to a CNN KFile review of his daily press conferences from last spring in which nursing homes were mentioned. Cuomo's daily press conferences were hailed at the time for their transparency, especially in contrast to then President Donald Trump's response, and ended in mid-June 2020.