A grandmother was eager to get a Covid-19 vaccine. She called a hotline but no one answered for weeks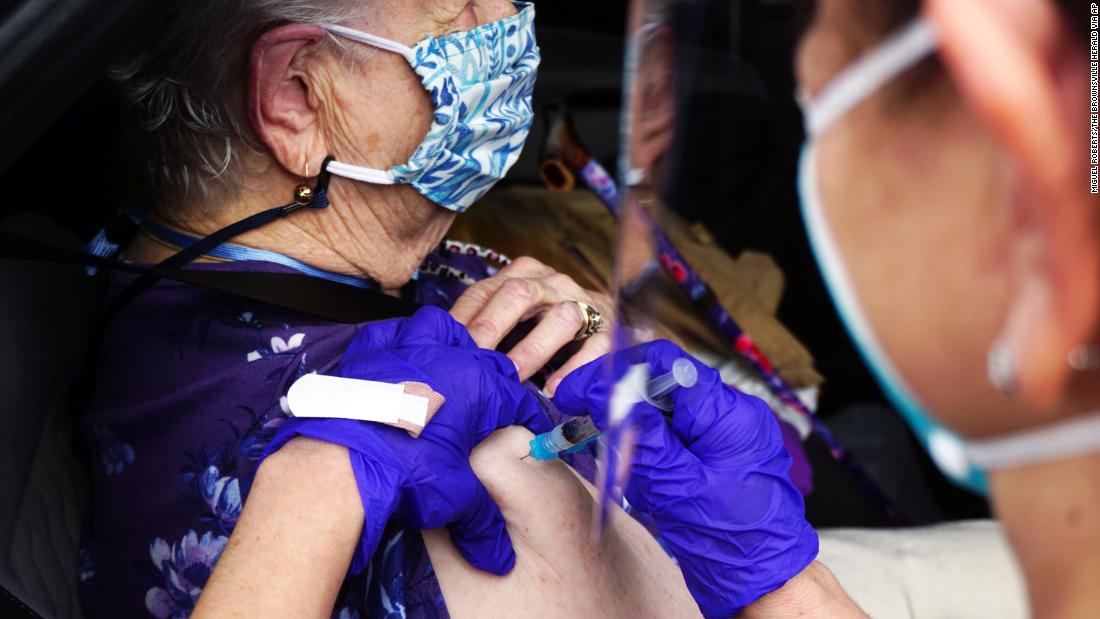 San Antonio, Texas (CNN)Rosie Arguello spent the past couple of months glued to her cellphone and landline, calling a hotline to get a Covid-19 vaccine. When she heard the busy signal, she called again, and again, and again.
The 66-year-old who lives in San Antonio's South side would only put her phones down to take her 2-year-old grandniece on a walk, cook chorizo and eggs for breakfast, sandwiches for lunch and a casserole by dinner time.
"I will wash the dishes in a hurry and then get back to it," said Arguello, who doesn't own a computer.
Latinos have been among the hardest hit by the pandemic, but have been vaccinated at far lower rates than White Americans. When the Covid-19 vaccine was initially approved, some Latinos were skeptical and worried it would make them sick. While some are still hesitant nearly three months later, others like Arguello who are eager to get inoculated are facing numerous barriers.