All living former presidents, first ladies appear in new vaccine PSAs — except the Trumps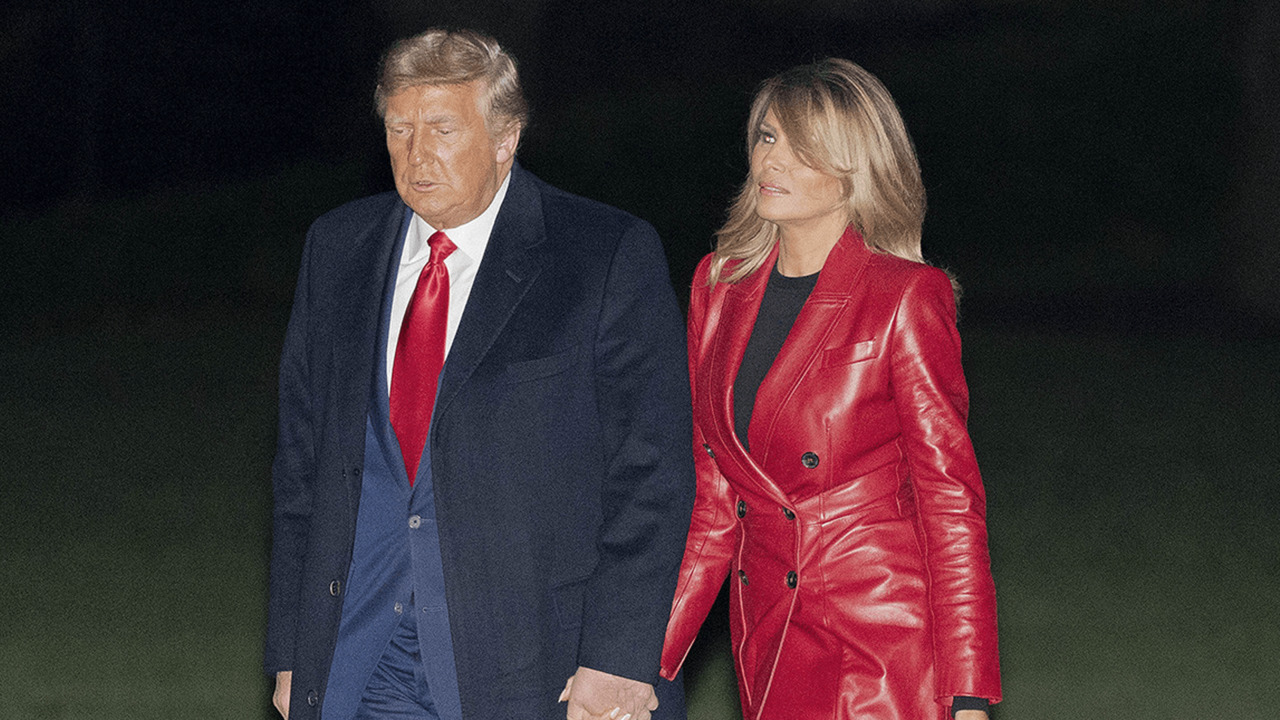 All living former presidents and first ladies — with the exception of Donald and Melania Trump — appear in a public service announcement released Thursday urging Americans to get vaccinated against the novel coronavirus.
The video shows Barack and Michelle Obama, George W. and Laura Bush, Bill and Hillary Clinton, and Jimmy and Rosalynn Carter receiving their shots. Another video, filmed at Arlington National Cemetery, features former Presidents Obama, Bush and Clinton encouraging vaccination.
"We urge you to get vaccinated when it's available to you," Barack Obama says in the first video, while George W. Bush tells Americans to "roll up your sleeve and do your part."
"This is our shot," adds Bill Clinton, with Jimmy Carter delivering the closing message: "Now, it's up to you."