Erivo on near-EGOT status: 'I'm just going to keep working'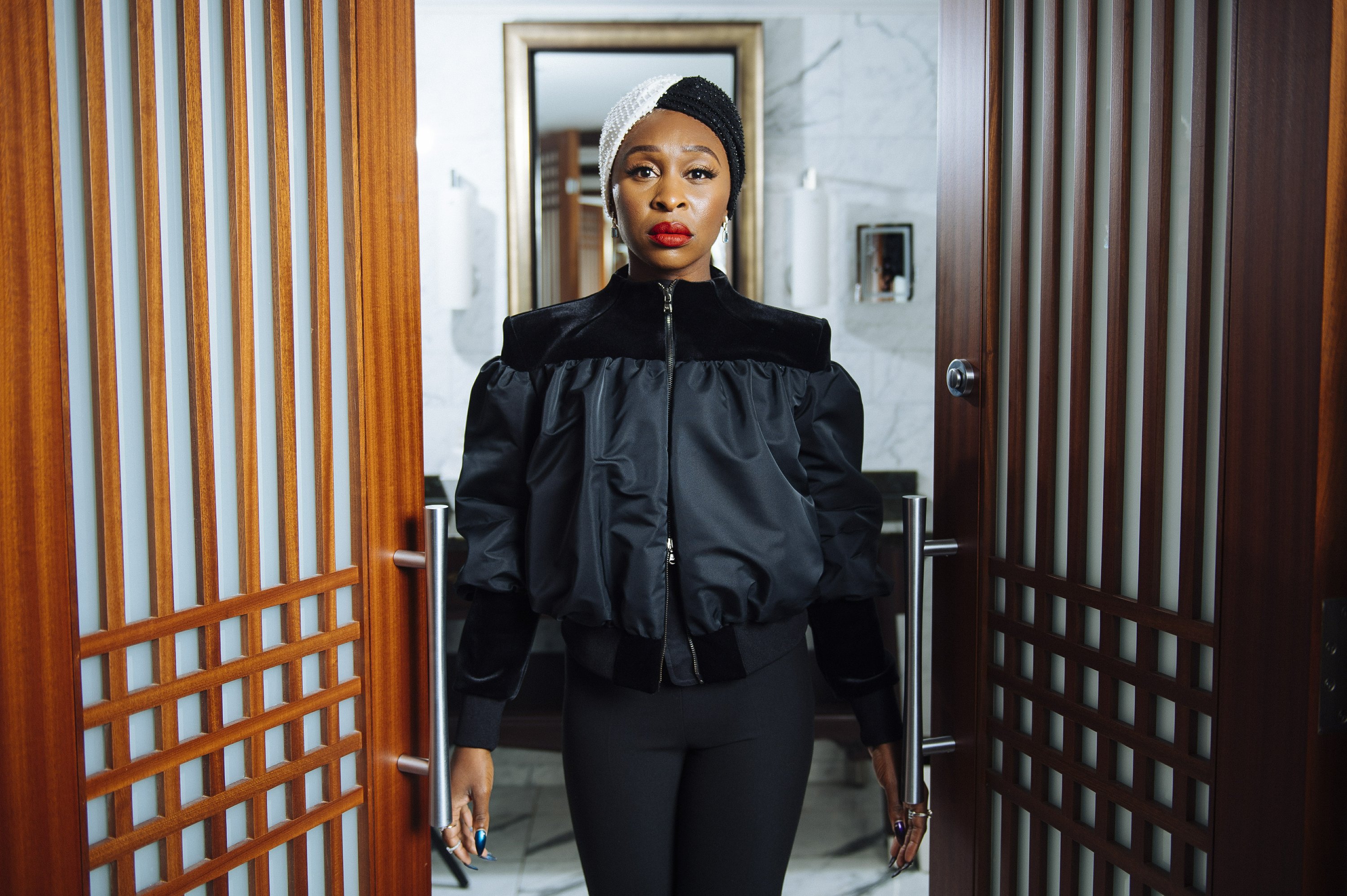 NEW YORK (AP) — "The Color Purple" turned into Grammy, Tony and Emmy gold for Cynthia Erivo.
The performer's brilliant performance in the Broadway revival won her the 2016 Tony for best actress in a musical. She performed songs from the play on the "Today" show, earning the Daytime Emmy for outstanding music performance in a daytime program. And the show's soundtrack won best musical theater album at the 2017 Grammys.
"I guess I didn't expect to be this close this soon," Erivo told The Associated Press of her almost-EGOT status. "I'm just going to keep working. If it happens, it happens. It's not the thing I'm chasing. I'm chasing good work, good projects and good stories. Hopefully that's what ends up happening as a result of those things."