California could get $150B from federal virus relief bill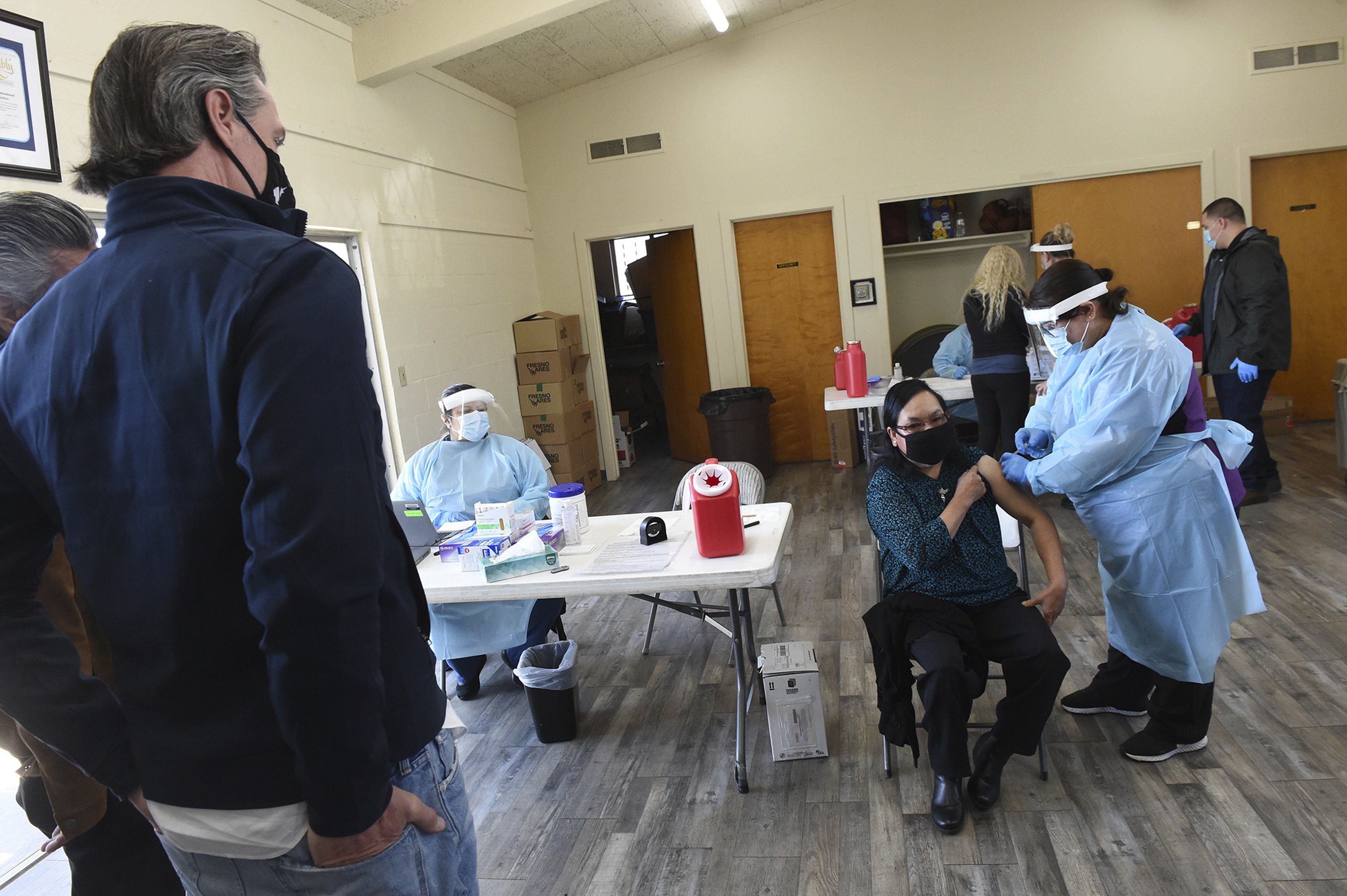 SACRAMENTO, Calif. (AP) — The massive COVID-19 relief bill Congress approved Wednesday will pump more than $150 billion into California's economy, Gov. Gavin Newsom's administration said Wednesday, including a $26 billion windfall for the state's already burgeoning budget surplus.
Nearly half of the money will go to Californians directly in the form of $1,400 checks and expanded unemployment benefits.
Another $15.9 billion will go to public and private schools while $3.6 billion will boost the state's vaccination, testing and contact tracing efforts. There's also money for public transit agencies, airports and child care.
About $16 billion will go to local governments and will be split between cities and counties. And $26 billion will go directly to state government for services impacted by the pandemic.