Israeli PM cancels UAE trip, citing disagreement with Jordan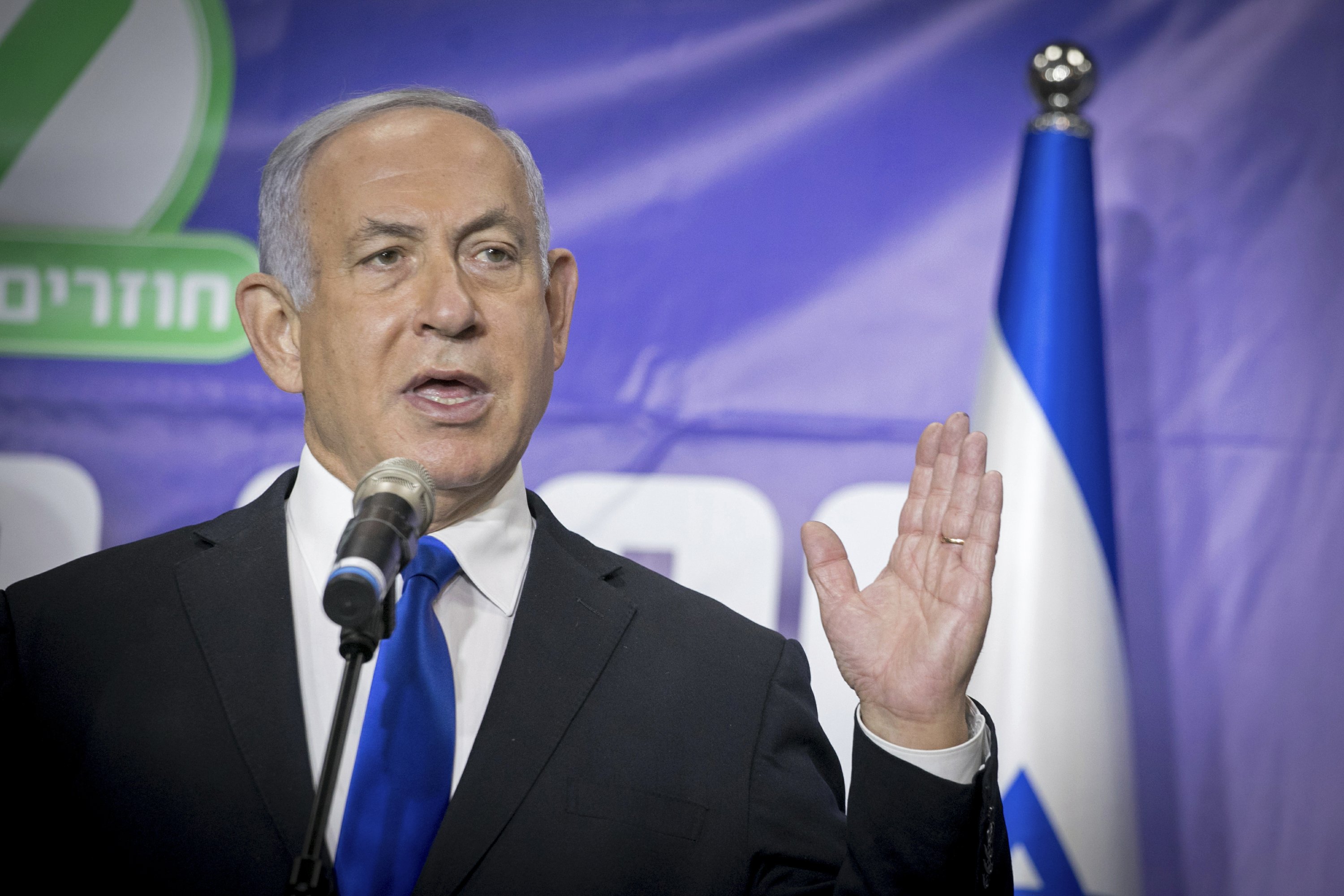 JERUSALEM (AP) — Prime Minister Benjamin Netanyahu's office said it called off the Israeli leader's visit to the United Arab Emirates on Thursday, citing disagreements with the Jordanian government.
Netanyahu's office said in a statement that "because of difficulties in coordinating his flight in Jordanian airspace the visit was postponed" until further notice. It said the conflict stemmed from the cancellation of the Jordanian crown prince's visit to a contested shrine in Jerusalem on Wednesday "due to a disagreement over the security and protection arrangements at the site."
Jordan serves as the custodian of Jerusalem's holy site known to Muslims as the Noble Sanctuary and to Jews as the Temple Mount. Jordanian Crown Prince Hussein bin Abdullah II had planned to visit the holy site, home to the Al-Aqsa Mosque, but turned back at the King Hussein Bridge border crossing due to a disagreement with Israeli authorities over the number of armed escorts that could accompany him, Israeli media reported.