For Trevor Noah, Grammy Awards a return to in-person hosting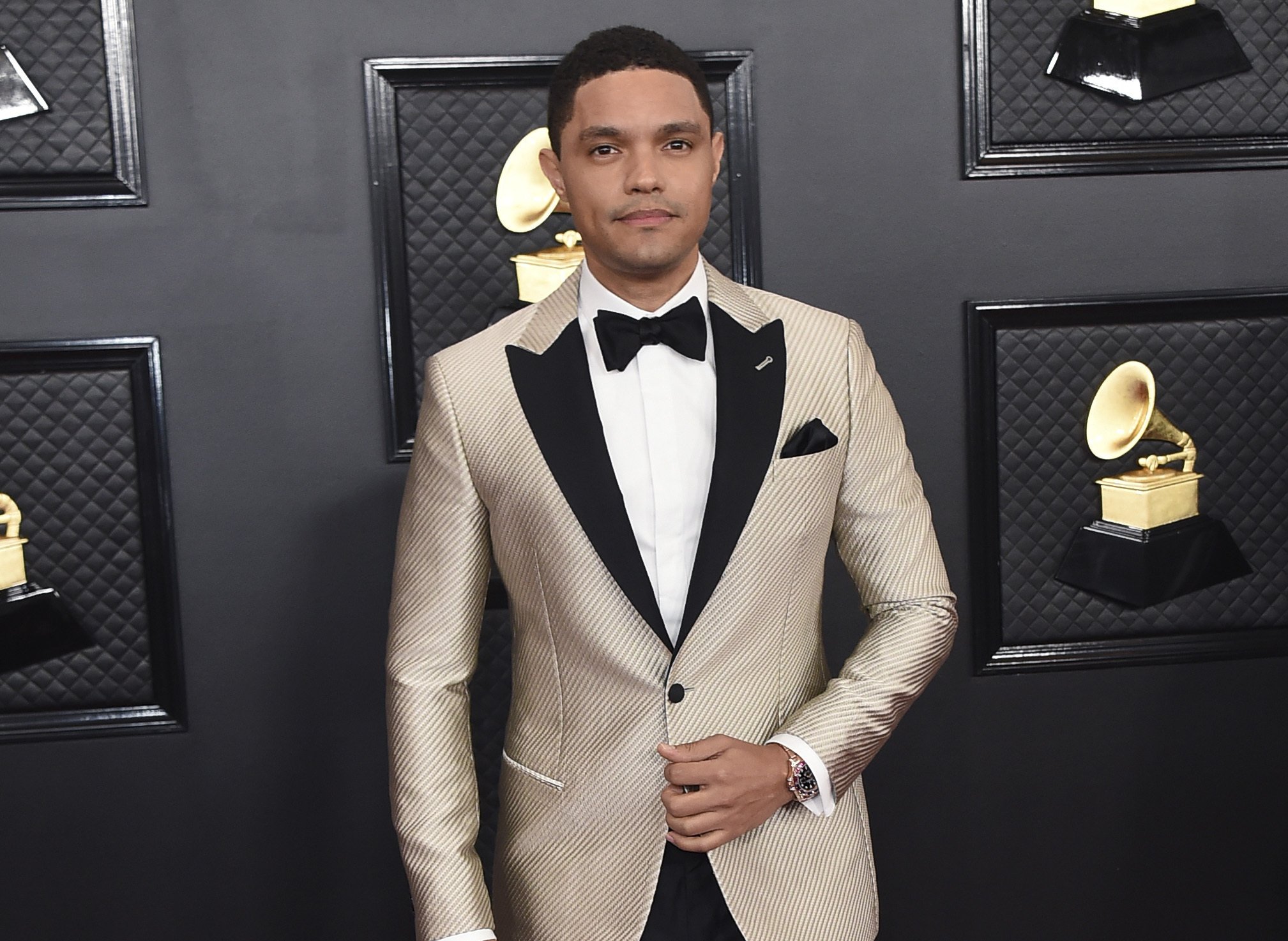 LOS ANGELES (AP) — Trevor Noah took a careful approach hosting "The Daily Show" from his New York apartment during the pandemic, but he said traveling across the country to host the Grammys was an opportunity he couldn't pass up.
"If you get asked to host the Grammys, I don't think you take long to say 'yes,'" said the Emmy winner, who will host Sunday's Grammy Awards from downtown Los Angeles. "All you figure out is the how."
Initially, Noah wondered if the Grammys would be like most other major award shows that were held virtually during the pandemic. But he was assured that his first time hosting the ceremony honoring music's best would be in person.
Noah said the ceremony, which airs at 8 p.m. Eastern on CBS and Paramount+, will have a "music festival vibe" with parts of the show held outdoors. He expects an entertaining show with several performers set to hit the stage including Taylor Swift, Billie Eilish, Cardi B and BTS.