For 23-year-old Ciara Bravo, 'Cherry' is a star-making role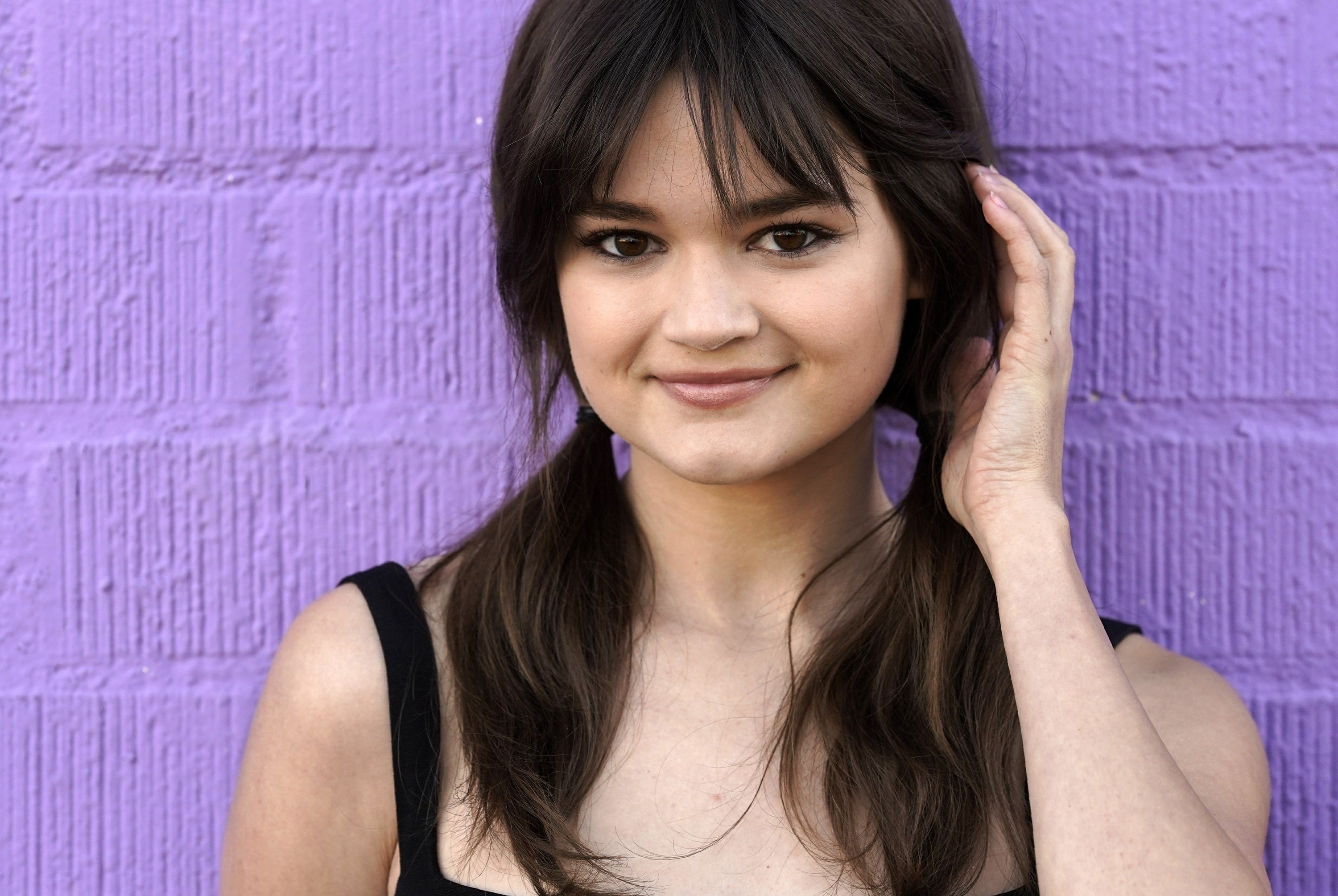 Ciara Bravo didn't have high hopes for her prospects when she saw the names attached to "Cherry." She'd been working in the business for over a decade, but it was mostly in television and bit film roles. No way, she thought, was she going to be cast to star opposite "Spider-Man" himself, Tom Holland, in a major film based on a bestselling memoir about PTSD and opioid addition from Marvel maestros Joe and Anthony Russo.
"It was SO out of my league," Bravo said in a recent interview.
She sent in a tape anyway and for four weeks she didn't hear a word. When her agent texted saying he had news, her first thought was that he was going to drop her. Not because of him, she said, "He's wonderful." It was just her anxiety.