Caleb Followill on evolution of Kings of Leon on new record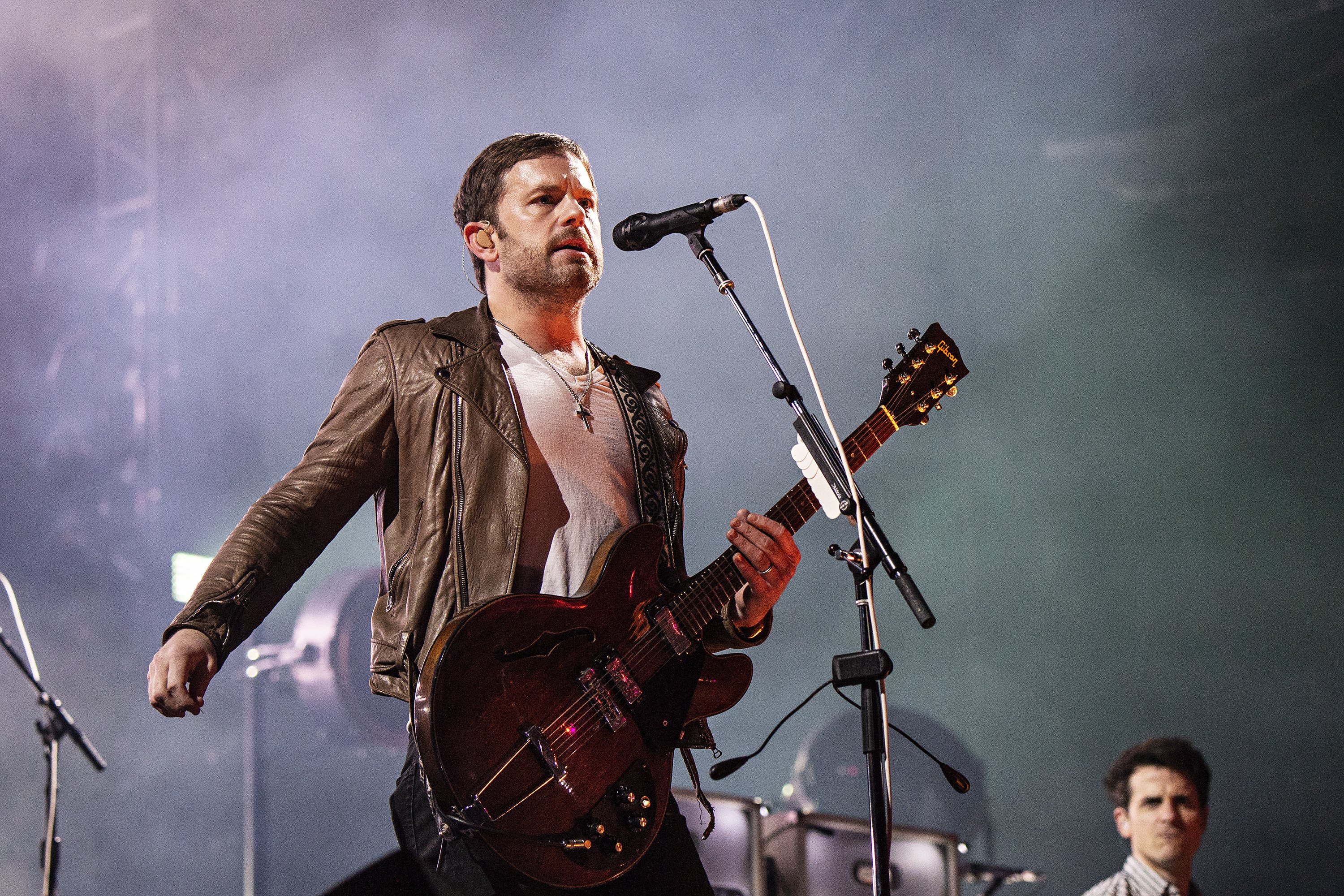 NEW YORK (AP) — With the longest gap between album releases, the Nashville-based rockers Kings of Leon have returned with their eighth studio album, "When You See Yourself."
Frontman Caleb Followill said the family-based band was firing on all cylinders in the studio. He points out "100,000 People" as one of the songs teased ahead of the new record.
"I feel like all the years of us working together came together on that song. It's a great story. It has its little hook to it and everyone plays the right parts," he said.
That would be his brothers Nathan and Jared, along with their paternal cousin Matthew.
The foursome finds themselves in pretty good company, the original lineup of the Beach Boys had the same core of brothers and a cousin. Followill feels honored by the comparison. But he doesn't downplay the challenges of playing with close family.