Austin Mayor to Keep Mask Mandate Despite AG Ken Paxton's Threat to Sue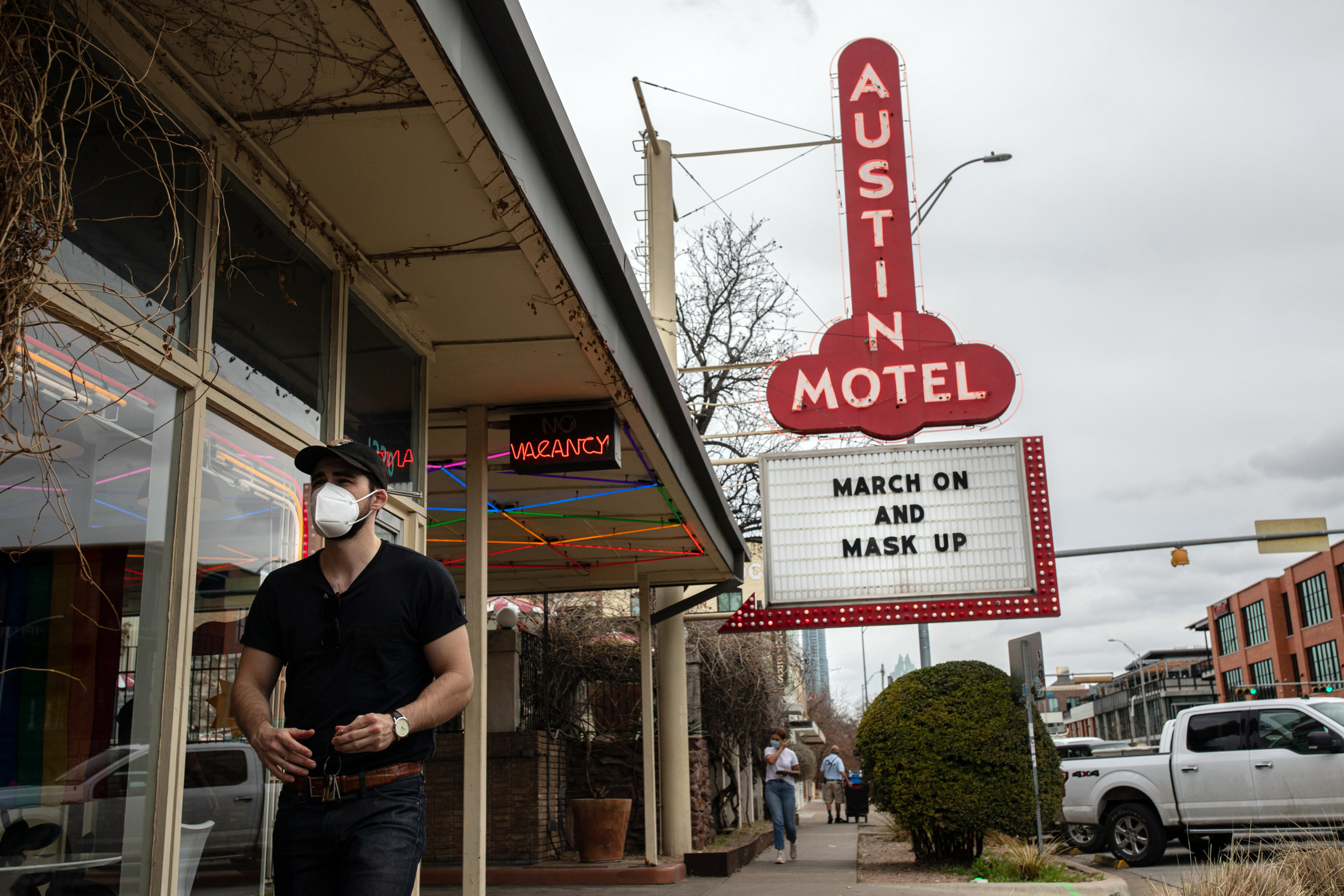 Texas Attorney General Ken Paxton's threat to sue the city of Austin will not stop local leaders from continuing to enforce a mask mandate, according to Austin Mayor Steve Adler.
"Minds have not changed," Adler said Thursday morning during an appearance on CNN's New Day. "The rules we're seeking and continuing to enforce are not rules of politicians, they're the rules as promulgated by the health authority here in central Texas."
He added: "We promised the people in this community a long time ago that we would be driven by the data and the doctors, and we're going to make good on that promise for however long we can. The science and the data [are] very clear that the single most important thing we can all be doing at this point is wearing masks."