Breonna Taylor Activists Call Bill Against Insulting Police 'Retaliation'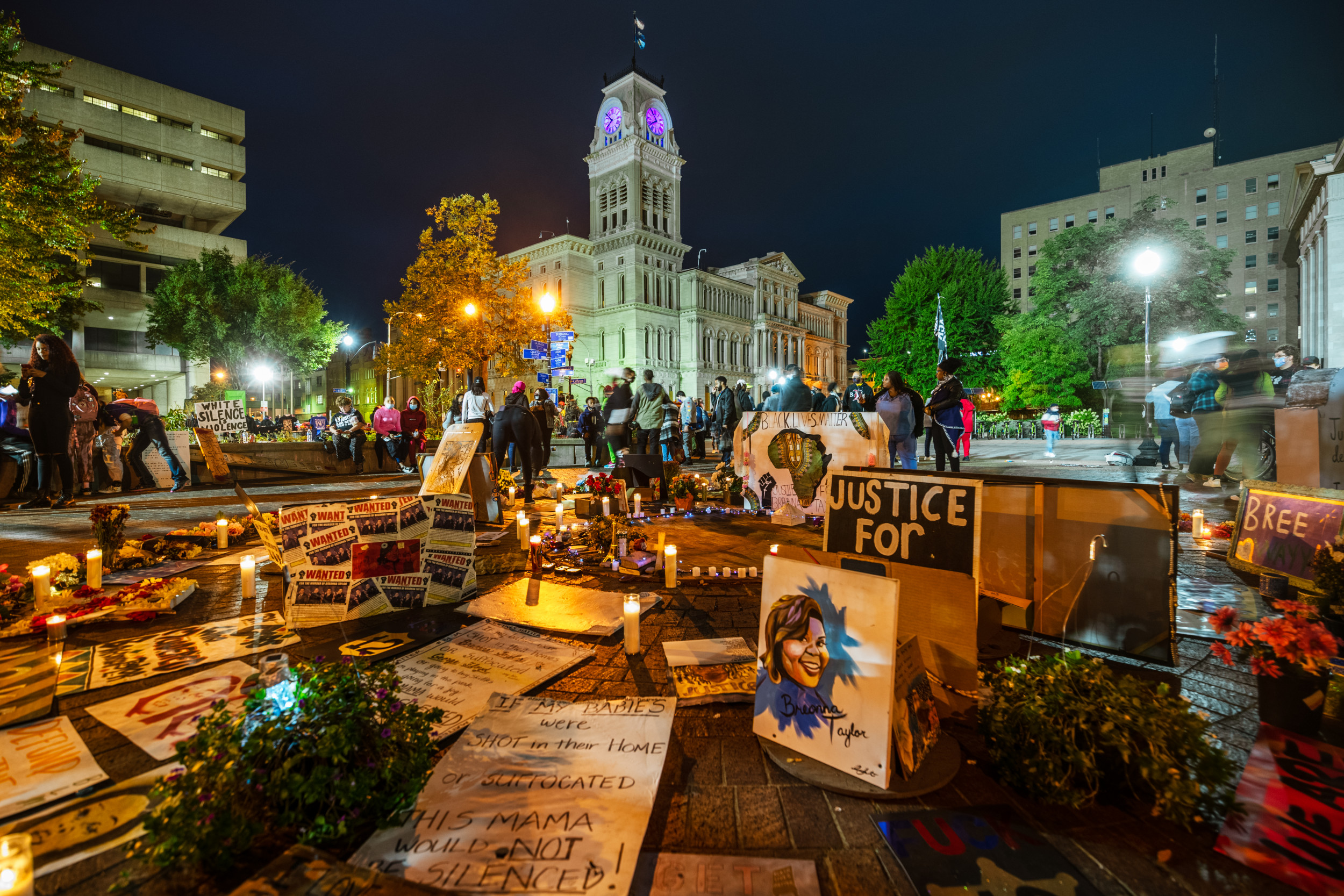 Activists say a Kentucky bill seeking to make it a crime to insult or taunt a police officer is "retaliation" for racial justice protests sparked by the killing of Breonna Taylor and other Black people.
Under Senate Bill 211, anyone who "accosts, insults, taunts, or challenges a law enforcement officer with offensive or derisive words, or by gestures or other physical contact, that would have a direct tendency to provoke a violent response" in a public place would be guilty of second-degree disorderly conduct.
The offense, a Class B misdemeanor, would be punishable by up to 90 days in jail and fines of up to $250.
The provision is part of a larger bill seeking to increase the penalties for crimes related to riots. A state Senate committee advanced the bill last week.