What Is Roblox? Gaming Firm Valued at $45.2bn After Going Public on NYSE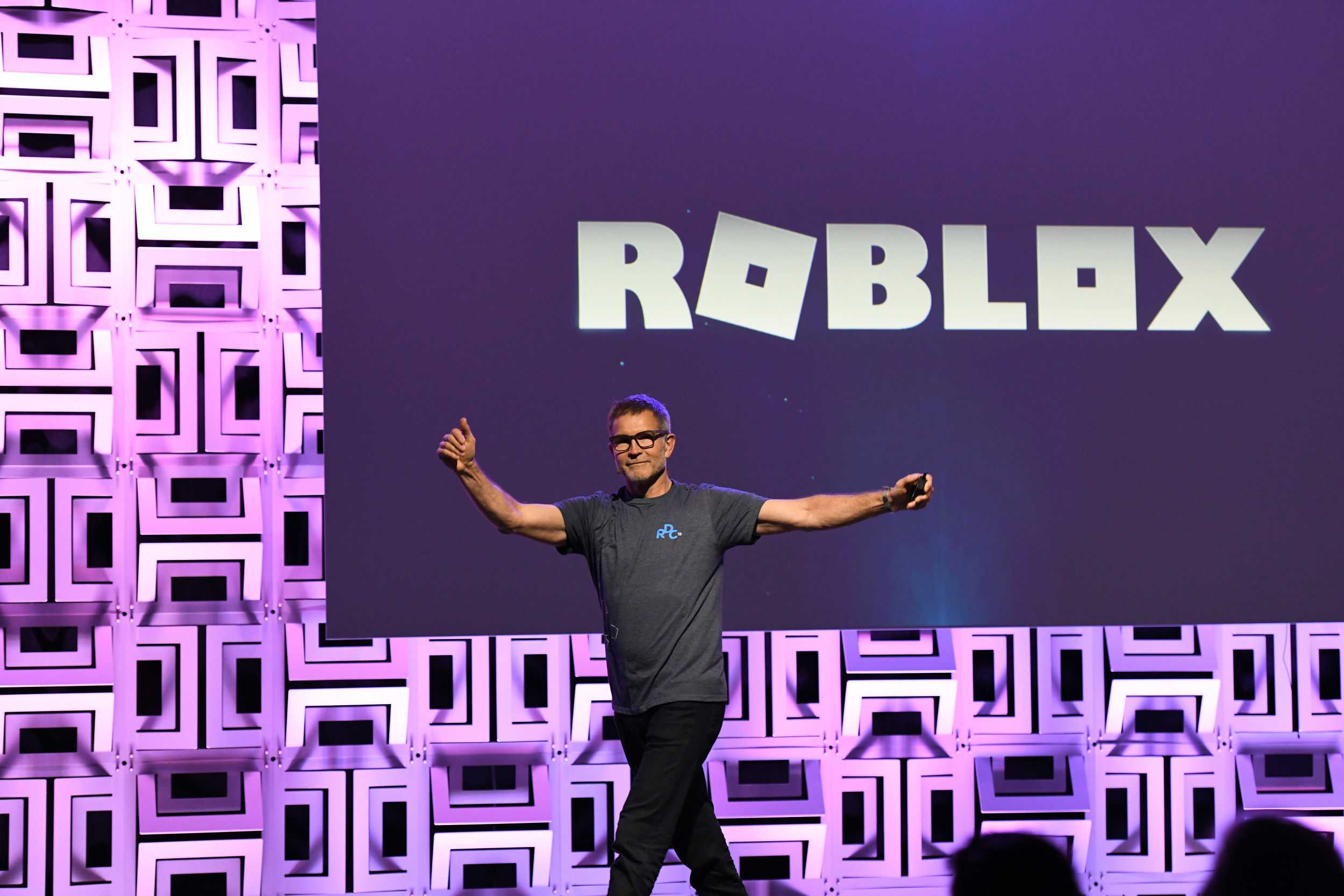 Gaming company Roblox went public on the New York Stock Exchange (NYSE) on March 10 and quickly surged above its reference price of $45 per share.
The company's stock was valued at $69.50 at close—up 54.4 percent. Prior to its NYSE debut, Roblox had only traded in private markets.
Roblox has since grown its online community to 32.6 million active users every day, and from the 12 months ending December 31 2020 generated revenue of $924 million
The game is what is known as an MMO, or Massively Multiplayer Online game. In games of this type, large numbers of people are able to play and interact with one another simultaneously.
Roblox works by allowing players to create their own games within the game, providing scope for creativity. Some games are simple, with the objective being to fight other players in a large free-for-all.